Nokia May Consider Sale of Phone Unit to Microsoft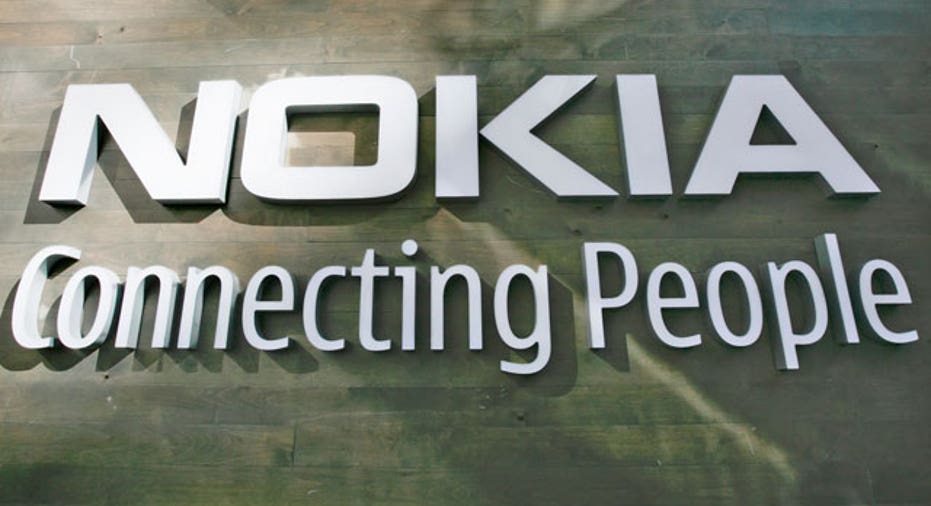 According to industry insider Eldar Murtazin, Nokia is set to begin discussing the possibility selling its cell phone business to Microsoft.
The blogger, who has a proven track record of disseminating accurate intel, says negotiations will begin next week and the results will not immediately be made public.
If the two giants do work out a sale, however, it could close before the end of 2011. According to Murtazin, "both companies are in a big hurry."
The idea seems like a bit of a stretch, but some believed Nokia CEO Stephen Elop was brought on board for this very reason — an idea that seemed far fetched at the time. And let's not forget, Nokia was founded in the 1800s as a paper company and it shifted gears several times before building its first cell phone, so a change in direction would certainly be in line with the company's heritage.
UPDATE: Nokia spokesman Mark Squires posted the following on Twitter: "We typically don't comment on rumors. But we have to say that Eldar's rumors are getting obviously less accurate with every passing moment."
This content was originally published on BGR.com
More news from BGR:- Amazon planning 'entire family' of Android devices, possibly a smartphone- RIM recalls 1,000 BlackBerry PlayBook tablets [video]- Sony begins restoring PSN services