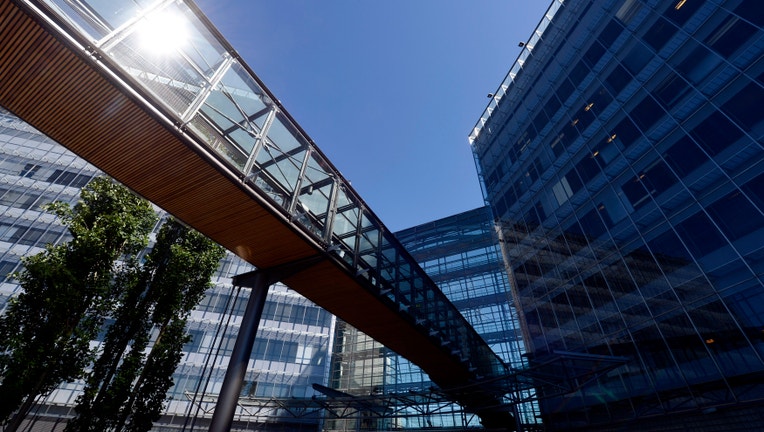 Nokia has received approval from Chinese authorities to sell its mobile phone business to Microsoft Corp, it said on Tuesday, and added there had been no request for it to change its patent practices.
Nokia agreed in September to sell the business to Microsoft in a 5.4 billion euro ($7.4 billion) deal. However, the Finnish company kept its patent portfolio, which is seen by analysts as a promising source of future growth.
Nokia said that it still expected the Microsoft deal to close in April.
"Nokia and Microsoft have now received regulatory approvals from the People's Republic of China, the European Commission, the U.S. Department of Justice and numerous other jurisdictions," Nokia said in a statement.
Nokia shares rose 2.9 percent to 5.48 euros after the approval was announced.
As a phone maker, Nokia has paid rivals for the use of their technology licences as well as charging for its own. A newly restructured Nokia would be freer to push up those fees, analysts say.
Google and Samsung had asked Chinese regulators to ensure that the deal with Microsoft would not lead to higher licensing fees, according to media reports.
But Nokia said that it had not been accused of unfair practices regarding its patents.
"No authority has challenged Nokia's compliance with its ... undertakings related to standard-essential patents or requested that Nokia make changes to its licensing programme or royalty terms," it said in the statement.