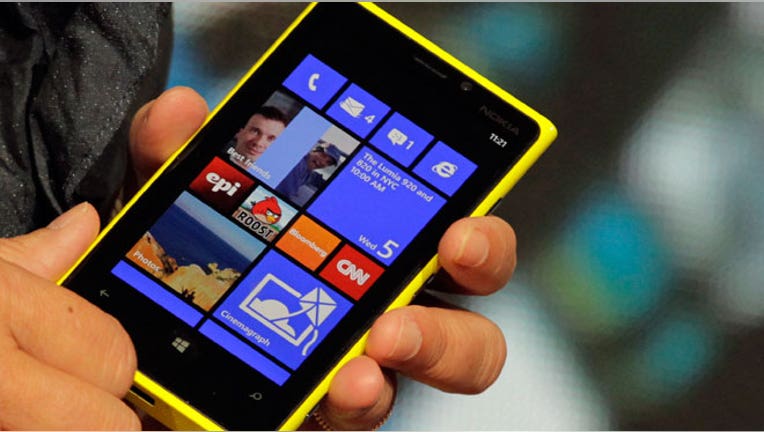 Nokia's (NASDAQ:NOK) troubles continued to mount on Thursday after the smartphone maker reported weak response to its new Lumia, faced a downgrade, and slashed prices on its older models that use Microsoft's (NASDAQ:MSFT) software.
Despite the bad news, shares of Nokia followed the broader market higher on Thursday, ticking up about 3.5% to around $2.47.
Nokia was cut to "sell" from "hold" by Societe Generale, S&P Capital IQ and Deutsche Bank (NYSE:DB) on Thursday after sources close to the matter told Reuters that Nokia planned to cut 15% off the price of the Lumia 800 in Europe.
The Finnish company's shares fell 16% on Wednesday after Nokia unveiled a new Windows phone model key to its potential growth against industry leader Apple (NASDAQ:AAPL). The Lumia 920, however, disappointed investors who claimed it failed to dazzle and did not carry the "wow" factor of some of its competitors.
As the holiday season nears, consumer electronics manufacturers are all gearing up to introduce their latest and greatest models. Apple is expected to unveil its highly-anticipated iPhone 5 on Sept. 12 and Amazon (NASDAQ:AMZN) launched its new Kindle Fire tablet on Thursday.
Just 100 days after launching the Galaxy S3, Samsung on Thursday said it has sold more than 20 million units of the popular device that is powered by Google (NASDAQ:GOOG).