Nokia Could See a Credit Bump After Microsoft Deal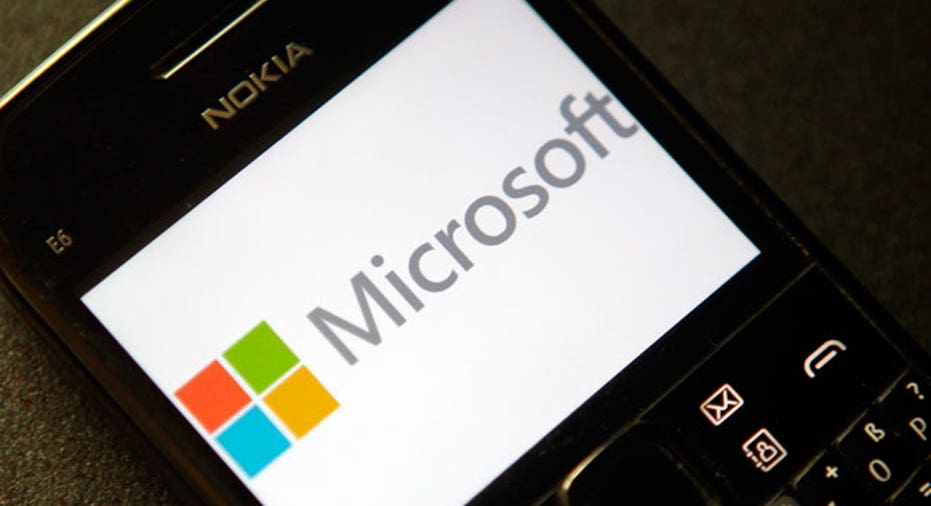 Credit rating agency Fitch said it may upgrade Nokia's speculative-grade debt rating after the company announced the sale of its handset business to Microsoft.
Fitch Ratings said it placed Nokia's senior unsecured ratings of "BB-" on "Ratings Watch Positive" because of an expected improvement in its finances following the 5.4 billion euro ($7.2 billion) deal announced on Tuesday.
Nokia has been struggling to reverse a decline in its cash position and fall in market share. In August, Fitch reaffirmed its "BB-" rating but said its long-term issuer default rating was negative, citing a lack of visibility in the devices and services (D&S) business.
"The sale of the D&S business brings to a close a period of extreme stress in the credit profile of the handset industry's former leading manufacturer," Fitch said in a statement.
Fitch said Nokia's remaining operations, including Nokia Solutions & Networks, a previous venture with Siemens which it bought out in early July, as well as a patent portfolio and navigation business, would hold strong capital and a significant net cash position.
The agency said a closure of the Microsoft deal would likely lead, at a minimum, to an affirmation of the current ratings at "BB-" with a stable outlook or a potential one-notch upgrade. One notch up from "BB-" would be "BB", still speculative grade.
($1 = 0.7601 euros)