No Matter What Your Business, Creativity Is the Key to Success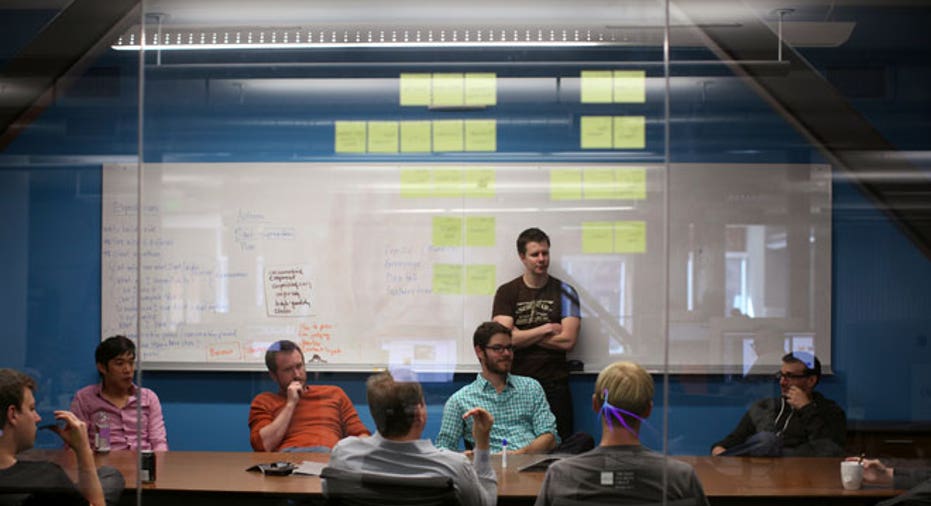 While having a strong business background is important, it's not the only trait that makes for a successful entrepreneur.
Professional photographer Yatin Patel believes the one characteristic often overlooked in effective entrepreneurs and business leaders is creativity.
"I feel that in order to be a successful entrepreneur in today's world, a person cannot achieve a high level of success without being creative," Patel told BusinessNewsDaily.
While many aspiring entrepreneurs think their initial idea and inspiration requires the most important creative thinking, Patel said the initial idea is the easy part, and it's the later implementation, and the competitive business marketing that are the real challenges.
"In order to conquer these challenges, you have to use creative approaches to outsmart your competitors," he said.
Patel said brainstorming, ideation, thinking outside the box, disruption and creative thinking are things a person must explore every day in their business.
How to Learn to Be Creative
You have to let go of things that are holding you back, and take chances in business, especially after that first great idea," Patel said. "That is the scary part, but that is where you will see the most reward."
Patel, who in addition to photography has launched a series of his own Internet companies, offers five creative skills that will make you a better entrepreneur:
Patel, based in Orlando, Fla., is currently displaying work from his personal "Sutra" series of photographs, which focuses on  aspects of Indian society, culture and history
Follow Chad Brooks on Twitter @cbrooks76 or BusinessNewsDaily @BNDarticles. We're also on Facebook & Google+.