No Joke: Comedy Central Parent Ditches NYSE for Nasdaq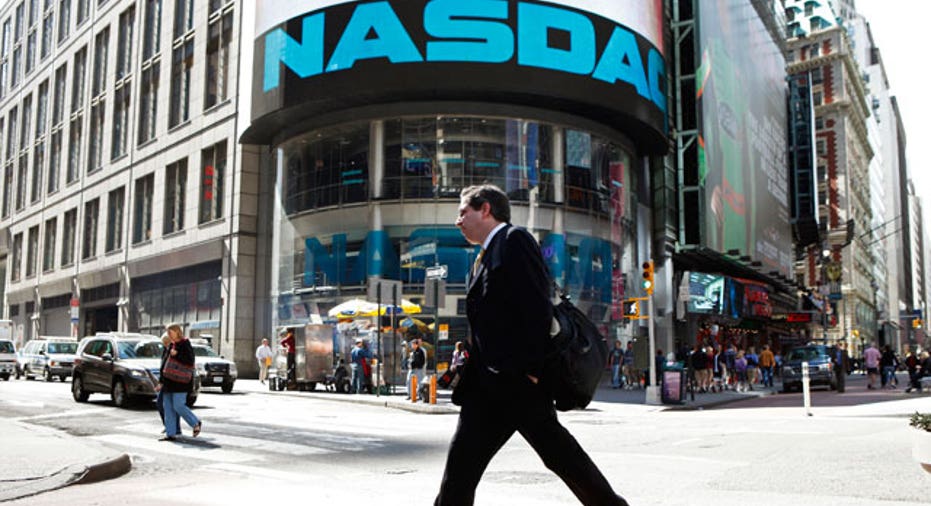 In an effort to save some cash, Comedy Central and MTV parent Viacom (NYSE:VIA) disclosed plans on Friday to transfer its stock listing from the New York Stock Exchange to the Nasdaq Global Market.
New York-based Viacom, which also owns Nickelodeon, BET and Paramount Pictures, said the decision to transfer its stock exchange listing was voluntary and "cost effective."
Beginning on December 1, the media company said its Class A common stock will trade on the Nasdaq under the symbol "VIA." At the same time, Viacom's Class B common stock will trade under the symbol "VIAB."
Shares of Viacom rallied Friday morning amid enthusiasm for its fiscal fourth-quarter earnings beat, which it revealed after the closing bell on Thursday. Viacom was recently up 3.42% to $53.61.
The news represents a coup for Nasdaq OMX Group (NASDAQ:NDAQ), stealing a big-name stock from rival the NYSE, which is owned by NYSE Euronext (NYSE:NYX).
By moving to the Nasdaq, Viacom will join rival media company News Corp. (NASDAQ:NWSA), which also recently left the NYSE and is the parent of FOX Business and The Wall Street Journal .
Nasdaq also landed one of the year's biggest IPOs: Groupon (NASDAQ:GRPN), which debuted last week as the largest U.S. Internet IPO since Google (NASDAQ:GOOG) in 2004.
However, NYSE has stolen a number of stocks in recent months from Nasdaq, including IMAX (NYSE:IMAX) and Level 3 (NYSE:LVLT). It also won the IPO of Pandora Media (NYSE:P) and LindedIn (NASDAQ:LNKD).
Shares of Nasdaq climbed 1.6% to $26.06 Friday morning, compared with a 3.68% rally for NYSE Euronext, which is expected to soon close on its sale to Germany's Deutsche Boerse.