No, HP, You're Off the Mark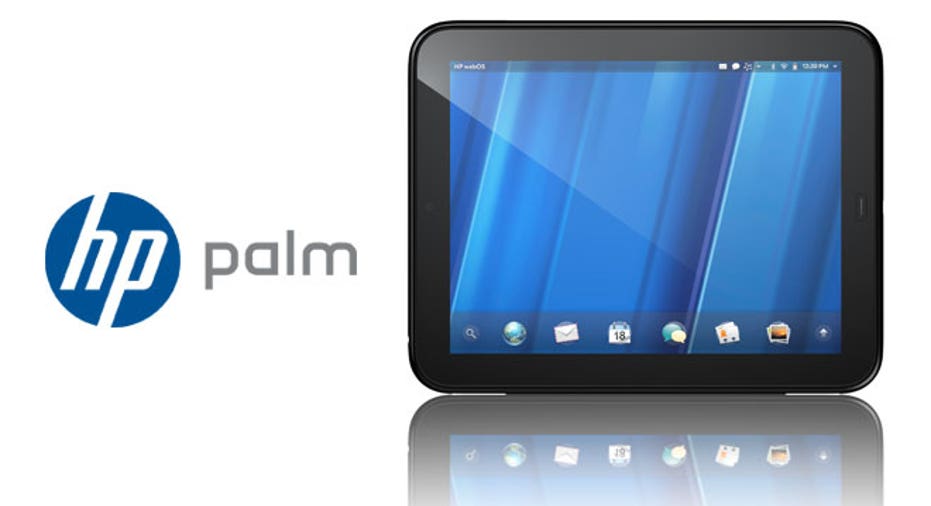 Oh nooo. That was the first thought that crossed my mind as I began to read Jon Zilbers post on HPs company blog. Quoting Mark Twain? Oh no he didnt. In a nutshell, Zilbers intent was to correct the worlds press, which collectively played taps while standing over webOSs grave this past week. To paraphrase Mark Twain, reports about the demise of webOS have been off the mark, Zilber wrote. HP has made these tough decisions to ensure that our efforts with webOS remain tightly focused. Far from burying webOS, our goal is to ensure the platforms evolution as a robust operating system for an increasingly mobile and connected world. OK, time to set the record straight.
Keep up with the latest technology news on the FOX Business Technology Facebook page.
We did not misunderstand HPs comments when it drove the knife into webOSs back. We were all on the earnings call from start to finish, trying figure out whether to laugh or cry as the knife was repeatedly twisted. We heard HPs plan, or lack thereof, and we read the company loud and clear.
WebOS is dead.
The beauty of the tech world, however, is that ghosts are real. Just ask Apple. HP has murdered webOS, make no mistake about it. But now that its body has been lowered into the earth and covered with six feet of unsold TouchPads, HP will embark on a new journey in an attempt to resurrect it. Truth be told, though, I believe these efforts will be short-lived.
Who will license HPs webOS in the current mobile landscape? And why? WebOS couldnt break into the market with the worlds No. 1 PC vendor, millions of dollars, teams of bright minds and a massive ad campaign behind it. What company will try its hand with the OS after that colossal failure? What developer will stick around and wait, betting on some other significant player to come make a massive investment in a platform that not even HPs millions could sell to consumers?
If HP gave up on webOS devices after just 16 months, I dont see how the company can expect any other major player to even consider taking the platform seriously.
This content was originally published on BGR.com
More news from BGR: - Apple releases iOS 5 beta 6 to developers; heres the full change log - Samsung shows HP how to sell tablets - AT&T VP: iPhone 5 coming in early October, prepare to get really, really busy