No Business Is Too Small for Mobile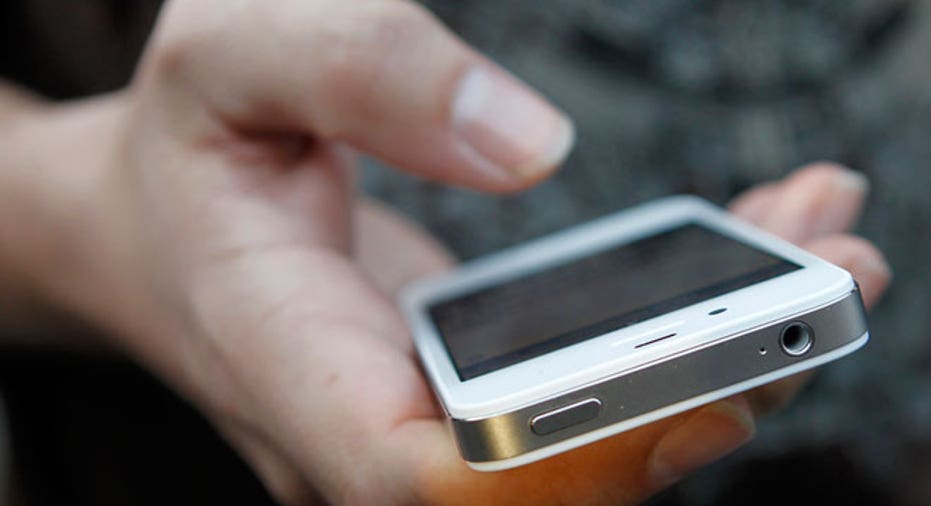 Think your small business doesn't need an app, think again.
Whether you own a restaurant or a law firm, not having a mobile app for your business could put you at a huge disadvantage under your competitor down the street.
Rewind a few years and companies that didn't have a Website that was more than brochureware were in the penalty box. But today, there's more to covering the basics. A small business better have a website optimized for mobile searching and should seriously think about creating a mobile app for the business.
"Mobile phones now account for upwards of 20% of global Web usage, and we will see that continue to grow," says Qayed Shareef, chief executive of Mimvi, a mobile search and discovery technology provider. "Any business that has customers should consider having an app."
Because of the proliferation of mobile phones and consumer preference for conducting Web searches via a smartphone or tablet, having a mobile app could mean the difference between a potential customer using your business or going to your major competitor down the street. What's more, if your small business develops an app it creates a deeper relationship with customers, which goes a long way to boost loyalty and thus revenue.
"You can have a more intimate relationship through the various ways of being able to communicate your business, whether it is through social media, push notifications (a feature similar to text messages), a fan wall or more," says Nicholas Kohlhepp, founding partner of Social Brothers, the Internet and mobile marketing company. "With your icon always on their device it's a constant reminder of your brand."
Developing a mobile app won't break the bank, unless you want all the bells and whistles, but it does require research. According to experts, it only makes sense to develop a mobile app if the small business first understands what's involved and what they are aiming to achieve. The business owner has to know his or her target market and have a clear idea of what it wants customers to use the app for.
"Some of the best industries for developing a mobile app are restaurants and clubs, entertainment, professionals (spas, salons, law firms, etc)," says Kohlhepp. "Even if your industry doesn't fall into one of these categories, most businesses that market to the consumer group can benefit from having an app."
So how much is an app going to cost a small business? According to Kohlhepp, a small business can have one made for around $1,000 plus a small monthly hosting fee that includes a mobile app portal for making content changes, analytics and unlimited push notifications.
Typically, these apps are built on a platform that makes it quick to develop but also offers customized features. Kohlhepp says some of the typical features in a roughly $1,000 app include food or merchandise ordering, scheduling of appointments, push notifications, mailing list sign ups and one-touch directions or calling.
Another option is to use one of the DIY tools readily available on the Web that cater to small businesses. Using these Web services won't cost a lot of money, but Shareef says there are limitations in terms of customization.
Regardless of the way you ultimately develop the app, Shareef says it's a good idea to first talk to customers to find out what they want out of the mobile app.
Let's say you own a restaurant. It wouldn't be wise to create an app to let customers look at the menu, but not offer an ordering capability, if that is what they are clamoring for.
"It's essential they have a clear understanding of what they want the app to do, what the customer experience should be in using the app, and how the business can measure the app's success," says Shareef. "This will save owners time and money when working with a developer."
What's more, Shareef says to be mindful of the market share between Apple's iOS and Google's Android OS. Since it's pretty evenly split you'll have to decide if you want to make the app for one platform or the other, or for both. Shareef says you'll also want to make sure there is support for the app after it's live in one of the app stores.
"Mobile operating systems are being updated often, and most businesses will need someone to update the app to make sure it is working and optimized for new OS updates and handsets," says Shareef. "This will not only help to protect a business' investment and brand/image, it'll maximize the long-term impact the app has on your business."