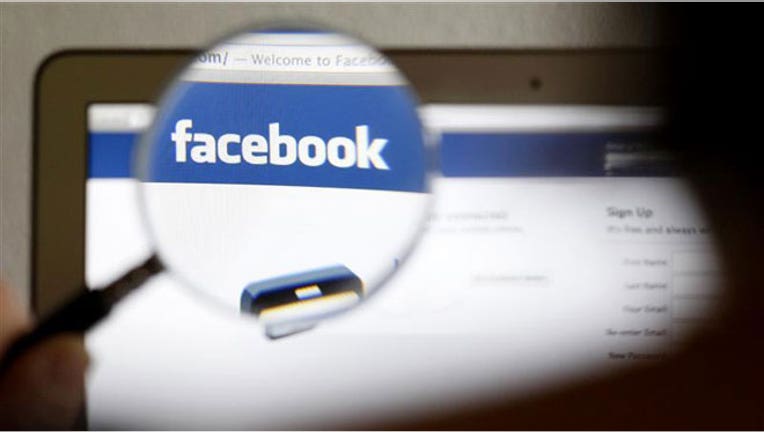 Workers looking to vent about their work via social media may be safe to do so without fearing ramifications from their employer.
A recent memo from the National Labor Relations Board states it can be a violation of federal labor law for an employer to institute a highly-restrictive social media policy.
The memo specifically cited that Giant Food LLC's social media policies that blocked workers from taking photos or videos of the supermarket's premises and posting them online violate federal labor laws. The memo says workers may discuss their workplace conditions outside of the office, and this protection extends to social media.
The memo was obtained by the website Law360 and said that Giant's policy of not allowing confidential company information or the company logo online isn't legal.
The memo means the NLRB is making an effort to allow employees to converse among themselves without restriction regarding their employers, says employment lawyer Douglass Weiner, senior council at Joseph & Kirschembaum LLP.
"This means the circumstances of employment are a subject that employees are not restricted from discussing with each other," he says.
But the memo could mean bad news for brands. In a world in which most employers have a social media policy in place, employees running free to post about the workplace, with both photos and videos, may damage images, he says.
"Employers have a legitimate interest in protecting the image they wish to project to the general public, concerning the goods or services they provide," Weiner says. "It certainly doesn't help an employer to have negative comments circulated by employees. Social media policies are an employer's effort to maintain some control."
Social media makes it much easier for videos, images and postings from employees to go viral, but Weiner says it's impossible to conclude whether employee postings are largely negative. In fact, being able to speak freely could potentially boost morale.
"Each employer's culture is a little different, and the social expressions of employees are somewhat different," Weiner says. "Employers have a legitimate interest [in protecting their image] so the question is, how restrictive are the courts?"
Employers may now also feel their rights are being infringed, but they may now have to re-evaluate their own social media policies in the wake of the memo.
"I wouldn't be surprised if the NLRB's enforcement positions or policies were subject to additional questions being raised by employers," he says. "But the memo is useful to employers for understanding where the agency is planning to go with its enforcement efforts."
The NLRB declined to be interviewed, with a spokesperson commenting to FOXBusiness.com, "The memo will speak for itself."