NJ Doctor Brings Innovative New Zealand Medical Company to the U.S.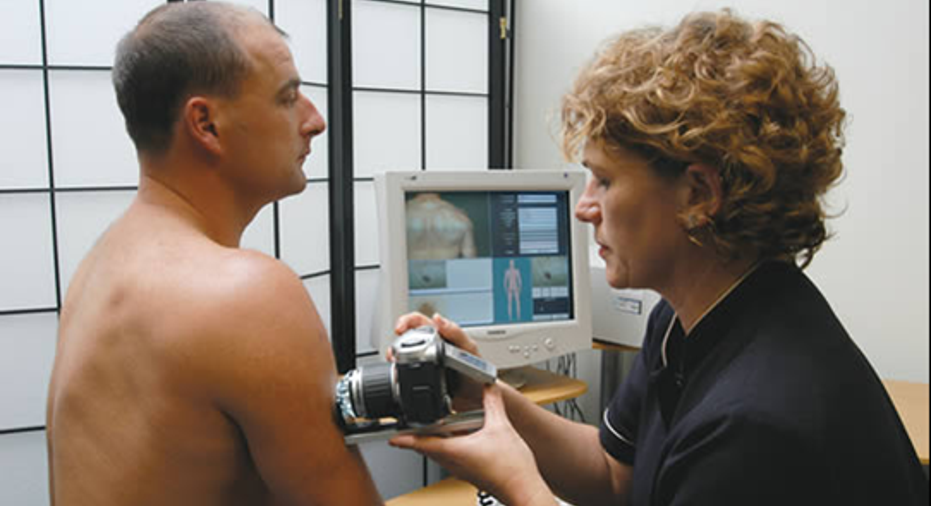 Small Business Spotlight: MoleSafe, @MoleSafe_Inc
Who: Dr. Richard Bezozo
What: An advanced mole detection program for melanoma
When: 2010
Where: Millburn, New Jersey
How: After hearing about an efficient and accurate melanoma detection program in New Zealand, Dr. Richard Bezozo flew to the country to see it for himself firsthand.
"I wanted to see if it was everything I had heard it was, and it was everything and more," says Dr. Bezozo, who subsequently decided to partner with the New Zealand company, known as Molemap, and bring it to the U.S.
Dr. Bezozo says the advanced digital imaging technology and thorough examination catches melanomas earlier and prevents unnecessary surgery. He adds that the company has already diagnosed and recorded more than 2.8 million images.
Biggest challenge: Dr. Bezozo says MoleSafe's biggest challenge is building awareness. "The U.S. has not been as good as other countries in providing public service information to people regarding the risks of melanoma, and the awareness is not as keen as it is in other parts of the world," he explains.
One moment in time: "I'm proud that we can truly improve patients' lives, but typically as doctors we can only do it one patient at a time. With MoleSafe, we've had the opportunity to improve hundreds of thousands of lives," says Dr. Bezozo.
Best business advice: "Be persistent!" he says.