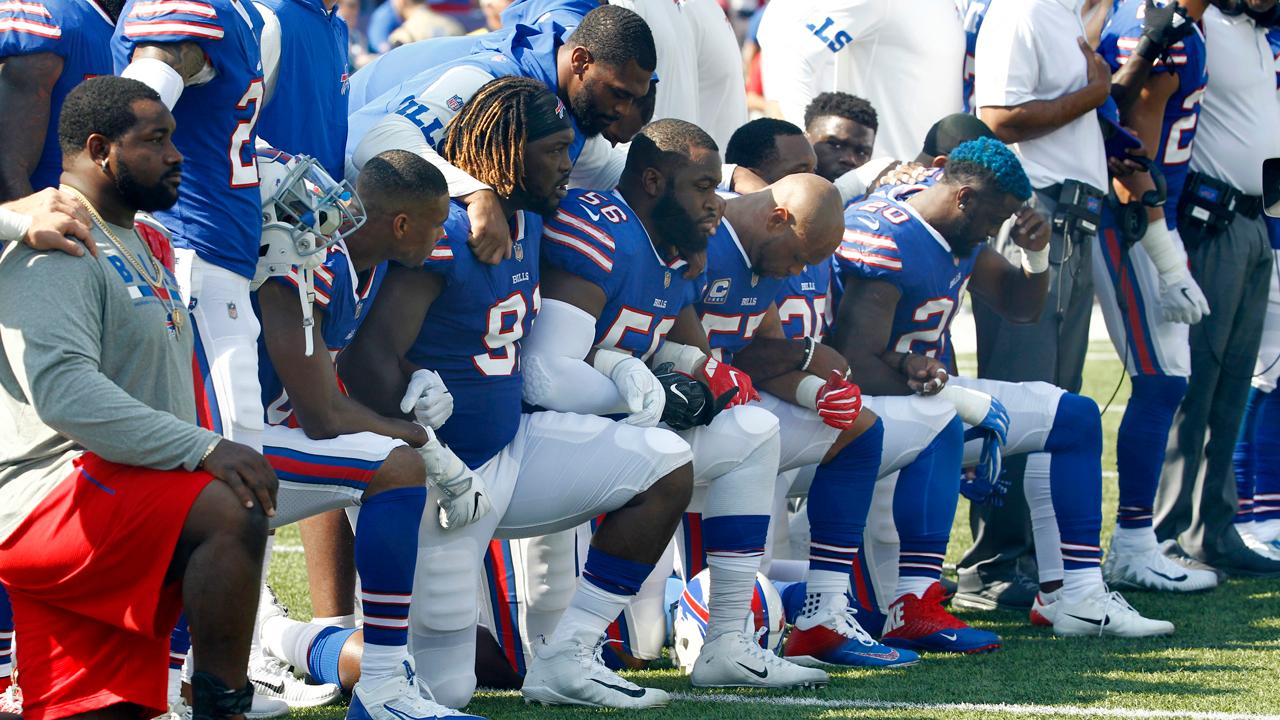 Woody's Roadside Tavern in Farmingdale, New Jersey, decided to not show a bar staple, NFL games, on Sunday due to requests from local veterans.
"Veterans have really been outspoken about the NFL protests," Woody's Roadside Tavern co-owner Rob Johnson said.
The bar transformed in promotion for veterans groups and saw 400 to 500 people show up over the course of the day Sunday. The event raised about $8,000 for the cause.
The bar played NASCAR, which Johnson called a "very patriotic sport," and golf instead of NFL games.
Through week nine of the NFL season, viewership of the sport is down 5.4% during the same period last year, according to Neilsen.  An October Fox News poll found that 41% of registered voters have an unfavorable view of the NFL, compared to just 19% having an unfavorable view of the league in October 2013.
Johnson says the feedback from his boycott has been "so great and so positive" that he would consider holding the event again.