Nissan Sets Sights on 8% of Global Market in 6 Years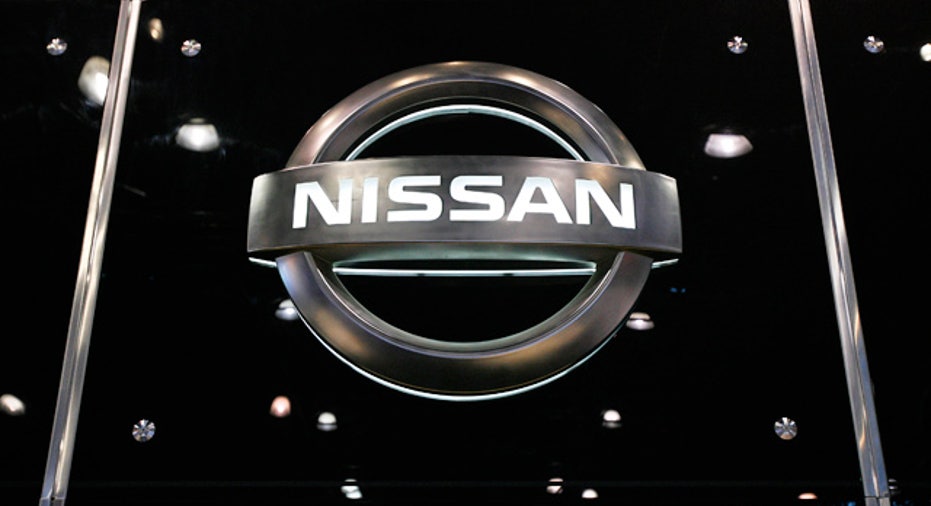 Three months after an earthquake in Japan shuttered its production, Nissan (NASDAQ:NSANY) is suiting up for battle.
The Japanese automaker said it intends to grab 8% of global market share by 2017, up from its record 5.8% in March, as part of its ambitious six-year growth plan.
Nissan chief executive Carlos Ghosn said the lofty goal will require focus on emerging countries such as China, Brazil, Russia and India.
Ghosn called the plan the roadmap for our companys profitable growth.
Nissans strategic goals include a focus on its electric vehicle, with an intention to book green car sales of 1.5 million for its alliance with Frances Renault-Nissan by March 2017.
The company said it aims to deliver an all-new vehicle every six weeks on average for the next six years as part of its expanded product plan, bringing its global portfolio to 66 vehicles covering 92% of all markets.
Nissan intends to have production capacity of 1.2 million vehicles in China by next year, while boosting its market share in the country to 10% from the current 6.2%, making the Asian giant its single largest global market.
Similar to the Japans top two producers, Toyota (NYSE:TM) and Honda (NYSE:HMC), the company predicted a huge slash in its profits as suppliers continue to rebound from the catastrophic events and production slowly begins to revamp.
The automaker estimated that the March 11 earthquake may drag its profit down an estimated 15.4% to $3.4 billion for the fiscal year ending in 2012. Like its peers, though, Nissan predicted that it would be back to normal production by October.