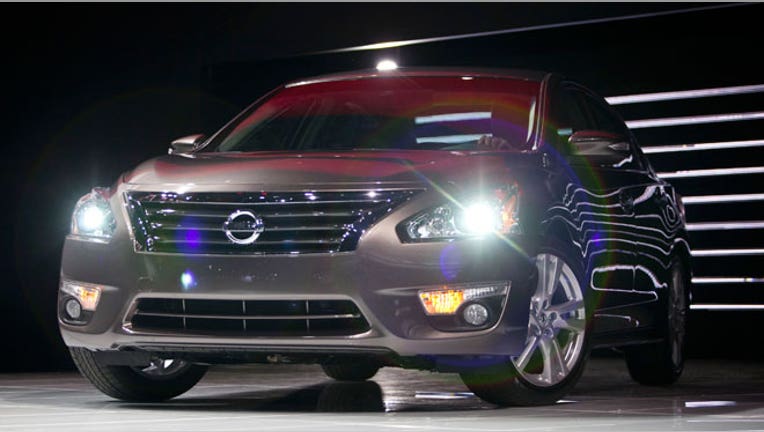 Nissan is recalling 1.05 million vehicles worldwide to address a software glitch that could cause a failed air-bag deployment.
According to a filing with the National Highway Traffic Safety Administration, Nissan said the vehicles may not detect an adult in the passenger seat due to a problem with their software. In the event of a collision, the passenger's air bags wouldn't inflate.
Nissan is aware of two accidents when the airbags failed to deploy, but it remains unclear if the incidents were connected to the software glitch.
The Japanese automaker said about 990,000 recalled vehicles are in the U.S.
For U.S. drivers, the recall covers the Altima and Sentra cars, Pathfinder sport-utility vehicles and Leaf electric cars from model-years 2013 and 2014. The 2014 Infiniti QX50 SUV, 2013 NV200 cargo van and 2013 Infiniti JX35 crossover are also included.
Nissan expects to begin the recall in April. Dealers will update the software free of charge.