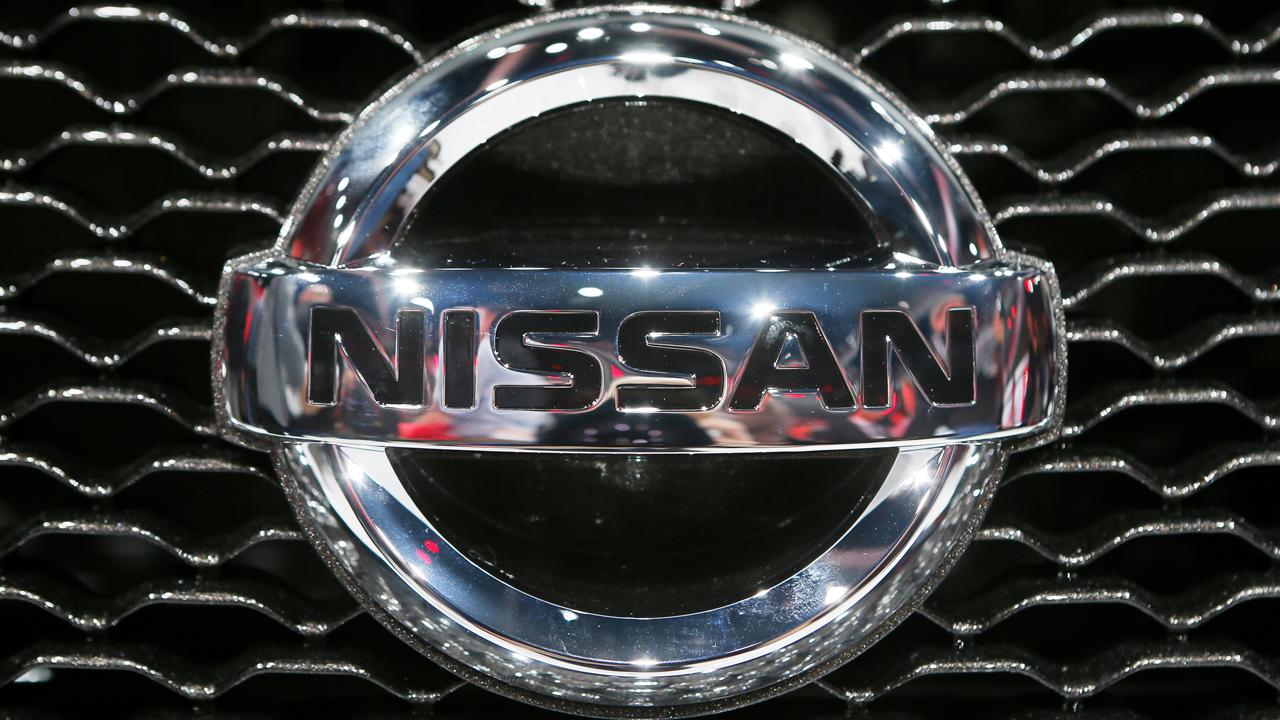 With Nissan leading the way in the auto industry's push for innovation, Carlos Ghosn, Nissan (NASDAQ:NSANY) Chairman and CEO, weighed in on what's driving the company's technology push, particularly when it comes to electric and autonomous vehicles.
Nissan is aiming to have a commercially viable self-driving car by 2020.
"I think this is extremely important and we are testing it," Ghosn told the FOX Business Network's Maria Bartiromo.
Nissan is already taking its first steps toward rolling out a minivan in Japan with a self-driving option.
"We have already sold in Japan and put in Japan a first wave of this technology, which is autonomous drive, one lane, on the highway. We put it in a minivan that we are selling in Japan and what's important is that 60% of the people buying the car are taking this option.  And this is a paying option, which means there is an appetite from consumer for something driving to autonomous cars," Ghosn said.
Along with autonomous vehicles, Ghosn said the two other key areas the company is focusing on are connectivity and electric vehicles.
"Autonomous is important, connectivity is very important, electric cars are absolutely becoming mainstream, you're seeing it."
More from FOXBusiness.com…
Ghosn believes Nissan has a competitive advantage in the electric car market.
"We were the first one to launch an electric car in 2008, going for the bulk of the market, the core of the market while Tesla was going to more premium kind of cars."
Ghosn added it is not consumer demand that is driving the increased push for electric vehicles and the surge in competition, but rather a vision of the auto industry's future.
"Today all the car markers are coming with electric cars.  And why are they coming with electric cars?  Not so much because there is a lot of demand on the market but the emission regulation worldwide are becoming so strict that there is no way any car maker is going to meet these emissions standards without zero-emission cars and zero-emission car today is electric car."