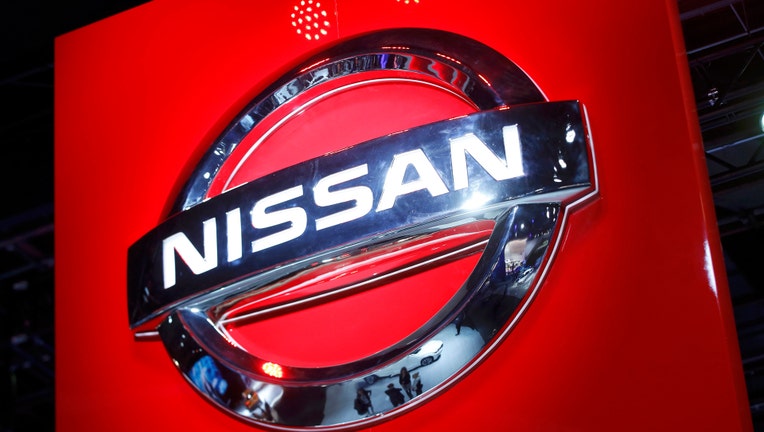 Nissan wants the British government to help it source more in Britain to ensure the carmaker complies with "rules of origin" if the country leaves the European Union's customs union.
Nearly 60 percent of the parts in an average British-assembled car are made abroad and some components travel to and from the continent several times in the manufacturing process, which is made possible by Britain's EU membership.
But given Britain's vote to leave the bloc, Colin Lawther, Nissan's senior vice president in Europe, told British lawmakers on Tuesday that the Japanese automaker would have to increase the level of sterling content in its vehicles to comply with rules used to determine where a product has come from in order to gain an EU tariff preference.
"Now that is our job to do that, but when you look at the supply base not all of it is in place and that is where we are asking the government to help us," he told the lawmakers.
Many international trade deals require around 50 to 55 percent local content, according to car industry body the Society of Motor Manufacturers and Traders.
This means many British models may not qualify and increasing the number of domestic suppliers would not be quick.
Nissan said in October it was going ahead with plans to build the next X-Trail and Qashqai SUVs at its plant in Sunderland, northeast England, after obtaining written government assurances that Brexit would not be allowed to harm the site's export competitiveness.
However it has said it would re-examine the group's investment strategy once the terms of Brexit became clear.
Lawther said he expected the final trading environment agreed by the government would not be to the detriment of the business, although it would need "a whole bundle of solutions" for this, possibly including lower corporation tax.
"The government will need to come up with a lot of different solutions, free import duty for parts coming from customs union in and out would be one example," he said. "An automotive specific trade deal would be another example.
"At the moment we've got a set of circumstances that we're quite happy with. We've made our decision and we'll honor that decision and go forward. But if anything materially changes, we'd review constantly."