Nintendo's U.S. Servers Hacked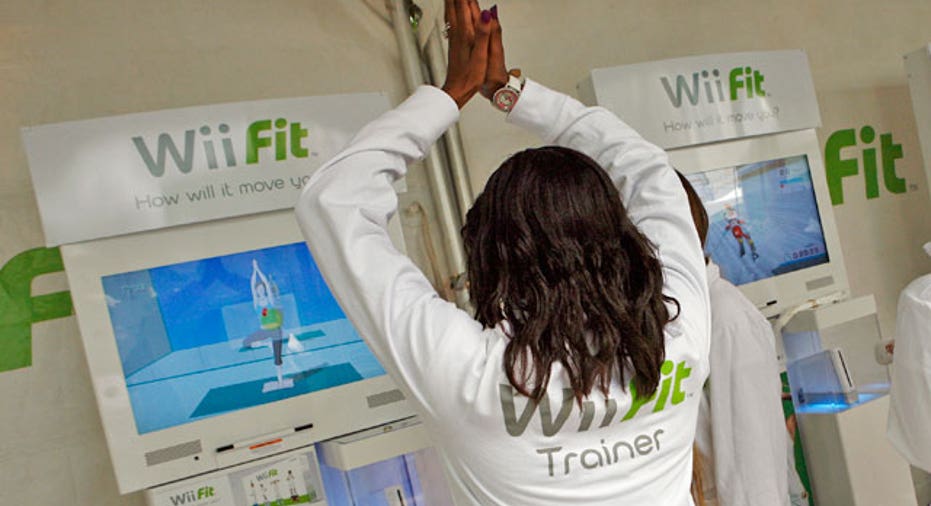 Nintendo's U.S.-based servers were attacked several weeks ago but no consumer data was stolen, the company said on Sunday.
Nintendo is the latest company to be targeted by cyber criminals in a hacking attack. In April, hackers broke into Sony Corp's servers and exposed the personal information of more than 100 million of its customers. No group has taken responsibility for that attack.
Nintendo's break-in did not affect consumers' information, the company said.
"The server contained no consumer information. The protection of our customer information is our utmost priority," Nintendo of America, the company's U.S. unit, said in an e-mailed statement.
"We constantly monitor our security," Nintendo said.
On Sunday, the hacker group Lulzsec said it had attacked Nintendo in a statement posted on its Twitter feed. Lulzsec is the same group that broke into the servers that run Sony Pictures Entertainment websites last week, and claimed attacks on U.S. PBS television and Fox.com.
Lulzsec tweeted it had taken one file but "we didn't mean any harm. Nintendo had already fixed it anyway."
Nintendo is expected to unveil its new gaming console and successor to its hit product, the Wii, on Tuesday. It will be the first home console to enter the market in five years.