Nilson: Chase Dominated Credit Card Growth in 2010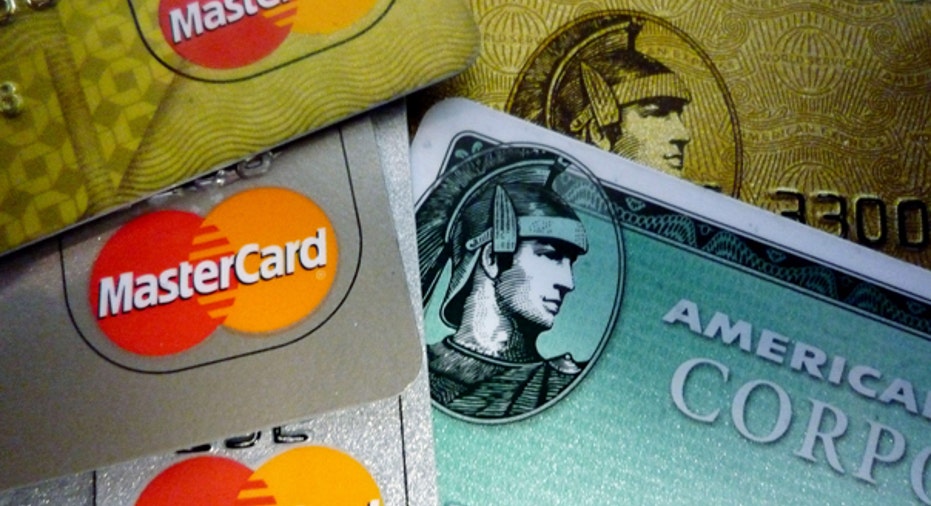 The Nilson Report has recently released its annual figures for the top commercial and business credit cards of 2010. This list includes some of the largest banks in the U.S., as well as figures for their total numbers of accounts, credit cards, and their growth (or loss) compared to the same figures in 2009.
J.P. Morgan Chase tops 2010's credit card issuers
J.P. Morgan Chase led the American credit card industry in 2010 with over 16 million commercial credit card accounts (18.5 million cards in total) and 2.7 million small business credit card accounts (4.6 million cards). That's an increase of $12.6 billion in commercial credit card volume for J.P. Morgan Chase in 2010. Other banks also saw significant growth, but none came close to matching J.P. Morgan Chase:
Bank of America: an increase of $7.76 billion
Wells Fargo: $4.99 billion
U.S. Bank: $4.17 billion
Comerica: $3.97 billion
Capital One: $2.21 billion
Citigroup: $1.99 billion
PNC: $1.70 billion
Bank of America, Citigroup and Wells Fargo make their mark
Among the other top-rated credit cards, Bank of American ranked second in both commercial and business credit cards. U.S. Bank came third for commercial credit cards, while Capital One ranked third for small business cards. Citigroup came fourth and Wells Fargo took the fifth spot for both categories of commercial credit card accounts.
As the economy begins to recover, the credit card industry reflects greater job security and spending. Virtually all of the credit cards appearing on the Nilson Report's list experienced growth in 2010 over 2009, most between 10-20 percent but some by as much as 25 percent (Comerica's commercial) and 55 percent (Comdata commercial credit cards).
The Nilson Report is issued 23 times a year and provides detailed statistics and news on credit cards, debit cards and the payment systems industry.
The original article can be found at CardRatings.com:Nilson: Chase dominated credit card growth in 2010