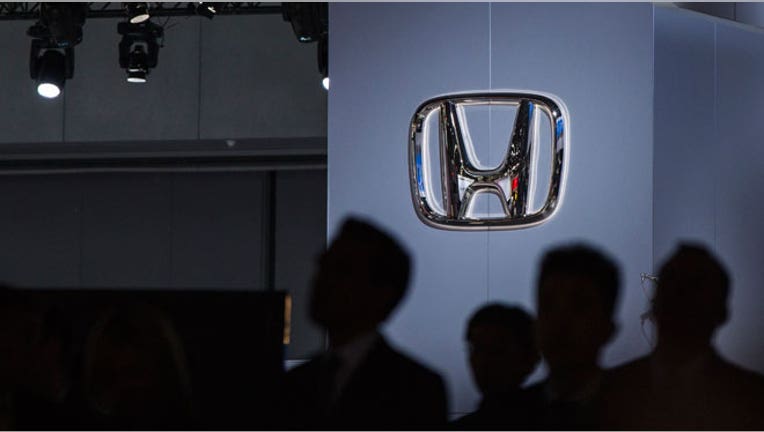 An air-bag safety probe has widened to include Honda Motor (NYSE:NYSE) vehicles, as regulators continue to look into a manufacturing defect in a part made by the same supplier.
The National Highway Traffic Safety Administration said its preliminary investigation into air bags that can unnecessarily deploy now involves 320,000 Honda Odyssey minivans from model years 2003 and 2004.
No recall related to the potential air bag problem has been issued by Honda.
NHTSA has received six complaints that the Odyssey's air bags deployed for no reason. Three of the complaints involved injuries, it said. The regulator also said it received 41 complaints of activated air-bag warning lights, a sign that has preceded some of the unexpected deployments in other automakers' vehicles.
General Motors (NYSE:GM), Toyota (NYSE:TM) and Chrysler Group were already part of the probe. All four companies used the same air-bag systems made by TRW's auto parts unit, based in Livonia, Mich.
GM had to order fixes for the Pontiac Vibe. Chrysler recalled 919,000 Jeep Grand Cherokees, Liberty Crossovers and Dodge Vipers to fix the problem. Toyota issued a recall totaling 907,000 Corolla and Matrix vehicles.
In the Chrysler and Toyota cases, electronic damage to the control chip was identified as the problem. Chrysler had said dashboard warning lights normally went on before the air bags deployed.
Honda said it is working with NHTSA and has separately received 126 complaints of similar air-bag problems in vehicles with the TRW part. The Japanese automaker said it has investigated those complaints, adding that its application of the air-bag system is different from other car makers.
Shares were trading 21 cents lower at $37.11 in late morning trading Tuesday.