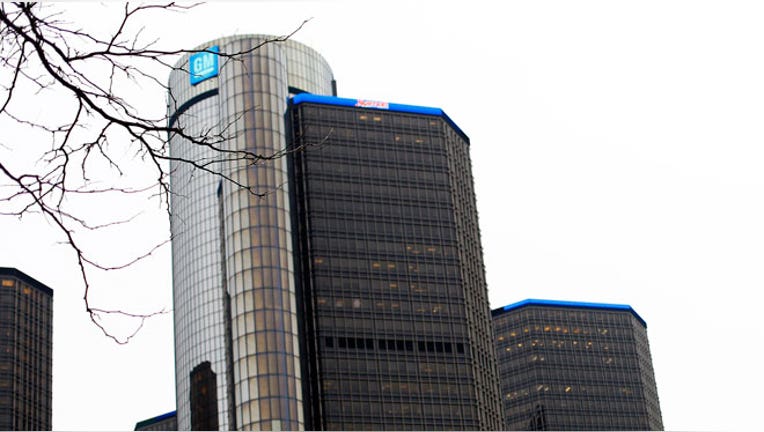 The National Highway Traffic Safety Administration said it has begun an investigation to determine whether General Motors (NYSE:GM) acted promptly when it recalled more than 1.6 million vehicles this month.
On Feb. 13, the nation's largest automaker announced a recall of nearly 779,000 Chevrolet Cobalt and Pontiac G5 compact cars from model years 2005 to 2007.
GM then expanded the recall on Tuesday to include the 2003 to 2007 Saturn Ion and the 2006 to 2007 Chevrolet HHR, Pontiac Solstice and Saturn Sky, adding 842,000 vehicles.
The two recalls total 1.37 million vehicles in the U.S. and 253,519 in Canada and Mexico. All of the vehicles involved are defunct models.
GM said it's aware of 31 accidents and 13 front-seat fatalities. The issue was identified as a faulty ignition switch that may inadvertently turn from the "run" to "accessory" position, causing the vehicle to stall and cutting off power to safety systems like air bags.
Late Wednesday, NHTSA said it will investigate "whether GM properly followed the legal processes and requirements for reporting recalls."
Manufacturers are required to file a recall notice with the regulator no more than five days after discovering a safety defect. NHTSA can issue a maximum fine of $35 million for failing to meet the requirement.
"We deeply regret the events that led to the recall and this investigation. As our detailed chronology indicates, we intend to fully cooperate with NHTSA and we welcome the opportunity to help the agency have a full understanding of the facts," GM said in a statement.
The Detroit-based company also stressed its commitment to "learning from the past while embracing the highest standards now and in the future."
According to a chronology of events GM filed with NHTSA, the company was aware of a potential issue as early as 2004, when a company engineer experienced the problem during the Cobalt's testing phase. A year later, GM updated a bulletin sent to dealers, adding the other models to a list of potentially affected vehicles.
In 2007, GM was told by federal safety officials that a fatal crash involved a 2005 Cobalt with an ignition switch that malfunctioned. GM then began looking into Cobalt accidents where the air bags failed to deploy. In 2013, GM found the original switch wasn't made properly.
"The chronology shows that the process employed to examine this phenomenon was not as robust as it should have been," GM North America President Alan Batey said Tuesday.   "Today's GM is committed to doing business differently and better."
GM said it will notify owners of the affected vehicles and replace the ignition switch free of charge. The company hasn't provided a notification schedule yet.
NHTSA and GM are telling owners to remove any other items from their vehicle's key ring, as heavy key rings could cause the ignition switch to change positions.
Shares of GM fell 1.5% to $36.28 late Thursday morning.