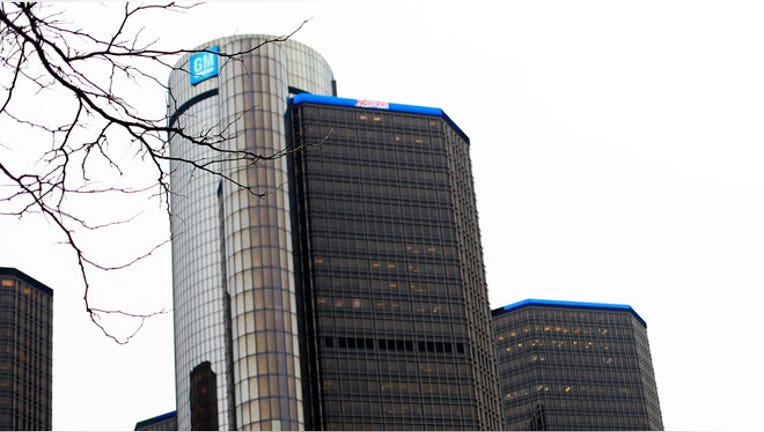 General Motors (NYSE:GM) was fined $28,000 by the top U.S. auto safety regulator for failing to respond to all of its questions related to the automaker's ignition-switch recall.
The National Highway Traffic Safety Administration gave GM a deadline of April 3, at which time the company said it answered nearly 65% of the agency's 107 questions. However, NHTSA typically gives car manufacturers more time to file responses as long as they continue to submit documentation.
NHTSA said the civil penalty is based on each day GM has been late in filing a complete response. It plans to fine the Detroit-based company $7,000 for each additional day its response remains incomplete.
"GM has worked tirelessly from the start to be responsive to NHTSA's special order and has fully cooperated with the agency to help it have a full understanding of the facts," the company said in a statement.
According to GM, it has produced nearly 21,000 documents with over 271,000 pages through a production process that spans a decade and over 5 million documents.
"Even NHTSA recognizes the breadth of its inquiry and has agreed, in several instances with GM, to a rolling production schedule of documents past the April 3rd deadline," GM added. GM said it will continue to answer NHTSA's questions "with a goal of being accurate as well as timely."
A NHTSA spokesperson didn't immediately respond to a request for comment.
GM, the nation's largest automaker, has come under scrutiny for a years-long delay in recalling 2.6 million vehicles to address the defective ignition switches.
The problem, which affects 2.3 million cars in the U.S., can cause vehicles to stall and cut off power to air bags. GM has said the defect can be connected to 13 deaths.
GM is sending letters to affected owners this week to begin the repair process. Parts are on their way to dealerships, and the letter instructs drivers to schedule a service appointment.
Shares of GM closed Tuesday at $34.53, up 1.2%.