NHTSA Fines BMW $40 Million for Series of Violations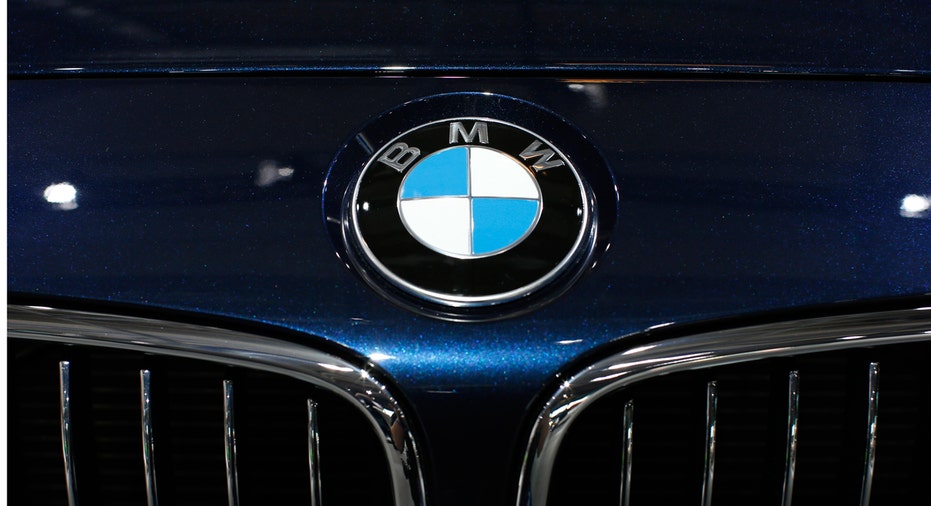 The National Highway Traffic Safety Administration has fined BMW AG $40 million for repeatedly failing to address safety concerns related to its Mini Cooper vehicles and not launching an agreed-upon service campaign it had told regulators it would conduct.
The agency said the auto maker was fined in 2012 for similar violations. NHTSA also cited BMW for not providing accurate information about its recalls to the government. It is the second time in recent months that U.S. regulators have penalized a German auto maker for withholding information from government agencies and failing to take appropriate action to meet standards.
Volkswagen AG in September was cited by the Environmental Protection Agency for installing software on its diesel vehicles allowing it to dupe emissions tests. That sparked a global crisis for Volkswagen that led to a management shake-up, several more disclosures about defective products and the potential for billions of dollars in fines and other damages.
BMW's Mini Coopers are being cited failing to meet crash standards and the company is being criticized by regulators for not taking necessary action.
"NHTSA has discovered multiple instances in which BMW failed its obligations to its customers, to the public and to safety," U.S. Transportation Secretary Anthony Foxx said in a statement. "The consent order NHTSA has issued not only penalizes this misconduct, it requires BMW to take a series of steps to remedy the practices and procedures that led to these violations."
NHTSA said BMW didn't notify the agency within five days of learning that 2014 and 2015 Mini Cooper models failed to meet regulatory minimums for side-impact crash protection. The agency said in 2014 that a two-door Mini Cooper failed a crash test designed to determine whether the car met minimum standards.
"The company responded that the vehicle was listed with an incorrect weight and would pass the test if conducted at the proper weight rating, but agreed to conduct a recall to correct the incorrect weight rating on the vehicle's Tire Information Placard and to conduct a voluntary service campaign, short of a recall, to add additional side-impact protection," NHTSA said Monday.
In July of this year, however, "NHTSA conducted a second crash test at the corrected weight rating on a vehicle with the additional side-impact protection, and the vehicle again failed. At that time, NHTSA learned that BMW had not launched the service campaign it had agreed to conduct."
NHTSA said BMW "acknowledges additional violations discovered in NHTSA's investigation, including failing in multiple recalls since its 2012 consent order to notify owners and dealers of recalls in a timely fashion and to provide required quarterly recall completion reports on time."
In a statement, BMW said it is working to improve its processes and will work with NHTSA. It said it agreed to a consent order that includes an admission by the company's North American unit that it "did not comply in a timely fashion" with various reporting requirements.
By John D. Stoll