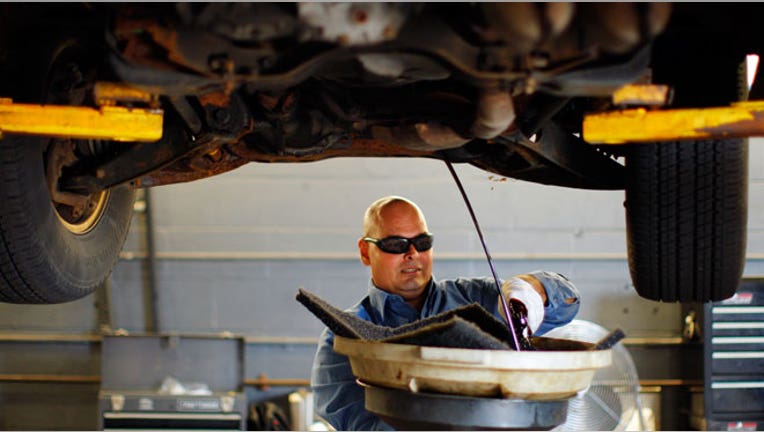 A new rule issued by the National Highway Traffic Safety Administration requires that car manufacturers provide online recall information for individual vehicles, an attempt to improve the effectiveness of those recalls.
NHTSA, which announced the rule on Wednesday, said the new system will utilize vehicle identification numbers and give owners a way to check if their vehicle is subject to a recall or whether any recalls   weren't addressed.
The requirement is aimed at providing more information about specific vehicles, NHTSA said. According to the regulator, more than 70% of recalled vehicles get fixed. The rest were junked or were never fixed because the owners didn't know about the recall or didn't respond.
Other provisions in NHTSA's new rule include a requirement that car companies use the Department of Transportation's logo on recall letters sent to owners "to further emphasize the importance of the communication."
"By making individual VIN searches readily available, we're providing another service to car, light truck and motorcycle owners and potential owners – the peace of mind knowing that the vehicle they own, or that they are thinking of buying, is safe," NHTSA Administrator David Strickland said in a statement.
Many car companies already provide VIN search capability for uncompleted safety recalls. Carfax, which provides service reports for individual vehicles, also has a free recall check on its website.
Major automakers and motorcycle manufacturers that don't currently offer recall checks by VIN have one year to comply with the industry-wide regulation.
The search feature will also be available on NHTSA's automotive safety website, www.safecar.gov. Owners can already search for recalls on the site but are limited to general searches using their vehicle's make and model.