NFL's Kurt Warner backs new drug to tackle CTE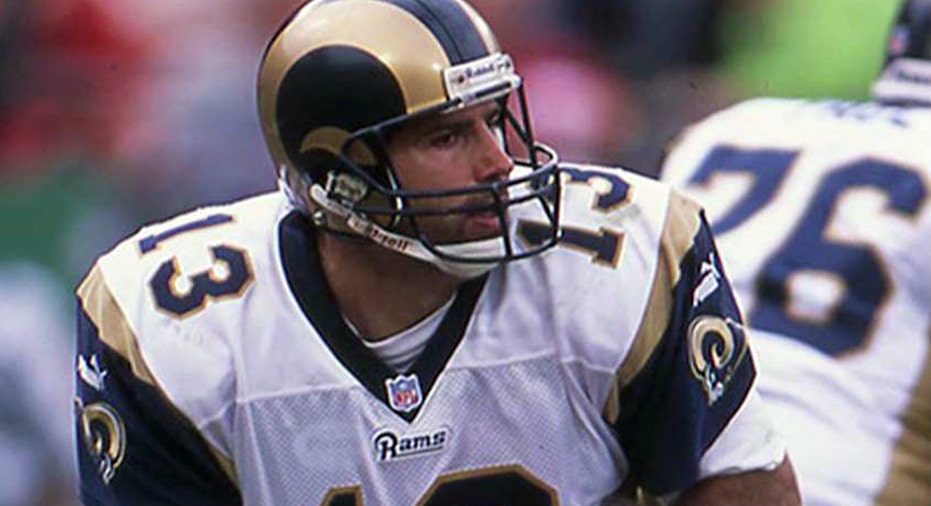 More evidence is mounting that playing football can lead to permanent brain damage.
A new study published last week in the Journal of the American Medical Association (JAMA) suggests that 99% of deceased National Football League players' brains that were donated for research had chronic traumatic encephalopathy (CTE).
Prevacus founder Dr. Jacob VanLandingham has developed the first drug to reduce the effects of concussions through gene amplification and attacking the multiple pathological scenarios caused by head trauma.
"The only way to do that with one drug is to work through three-to-four different gene promoters so you are able to get anti-inflammation going on, you are able to get anti-oxidative stuff going on and you are also able to reduce swelling at the same time because you are working at the level of the DNA," Dr. VanLandingham told FOX Business' Stuart Varney.
Former NFL quarterback Kurt Warner said he is supporting Dr. VanLandingham's research to make the game he enjoyed playing for 12 years much safer and to enhance the healing process following an injury.
"This is the middle piece of the entire process. It gives a chance to be able to have a drug that can help start the healing process as soon as the injury occurs so that's really my investment in this. It's not monetary, it's about being able to protect the players," he said.
Dr. VanLandingham said the drug will be administered with a nasal spray allowing more of the medication to reach the brain within minutes and increasing the chance of recovery.
"We are seeing in some of our preclinical work about 50% reduction time in improving memory as well as movement," he said.
Warner, who led the St. Louis Rams to its first Super Bowl win in the 1999 season, said his love for football is what kept him playing despite the physical toll the game took on his body. However, he points out the importance of taking a proactive and reactive approach to protect individuals from head injuries.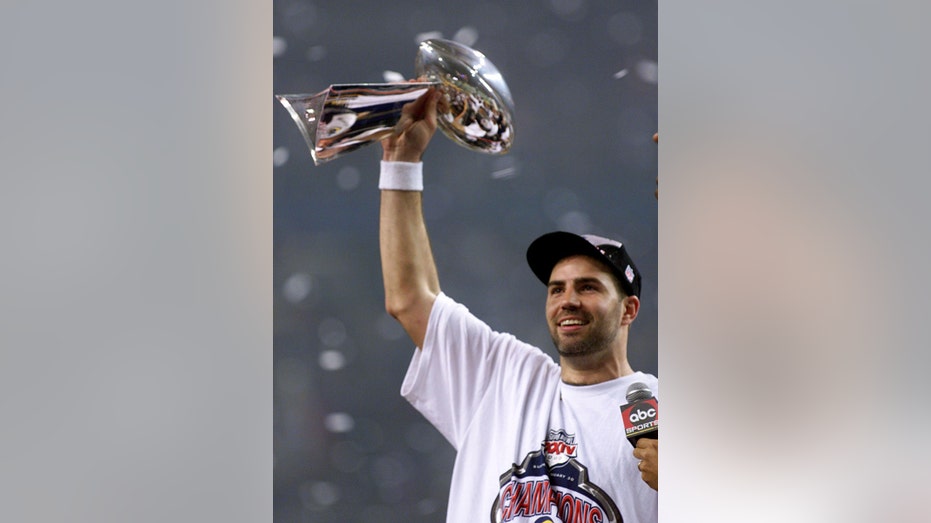 "I love the game," he said. "And I think if you can continue to do it right and you can put all these pieces together that we can make it much more safe and it can be a game that benefits a whole bunch of people, a whole bunch of young kids up to adults."
Warner, who once worked the graveyard shift stocking shelves at a grocery store while he waited for a second chance to play in the NFL, will solidify his MVP career this Saturday with an induction into the Pro Football Hall of Fame in Canton, Ohio.
"I was fortunate to get a tremendous opportunity and parlay that into an amazing life for me and my family and I want that same thing for more individuals but a lot of it is going to come with being able to protect those individuals as we move forward in the game."