NFL teams that are winning the money game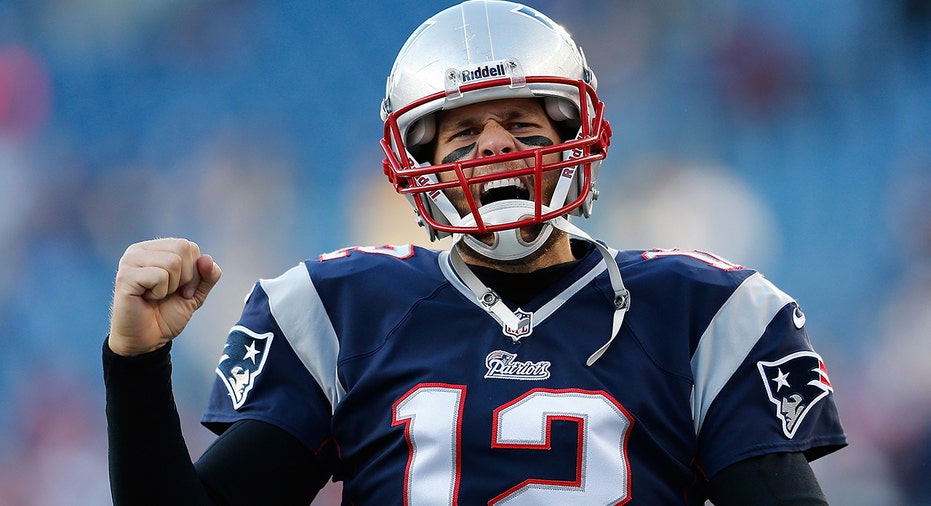 It's a billion-dollar business that's sure to keep raking in the dough.
The National Football League clocked in an estimated $16 billion in 2018. When you break it down though - there are some teams that clearly rise above the rest.
While some franchises have a leg up on talent, some are scoring better than others when it comes to the kind of revenue stream they command.
Personal-finance website GOBankingRates compiled a list of each team and their earnings.
Here are the top five that bring in the most money:
5. San Francisco 49ers
Revenue: $470 million
Operating Income: $106 million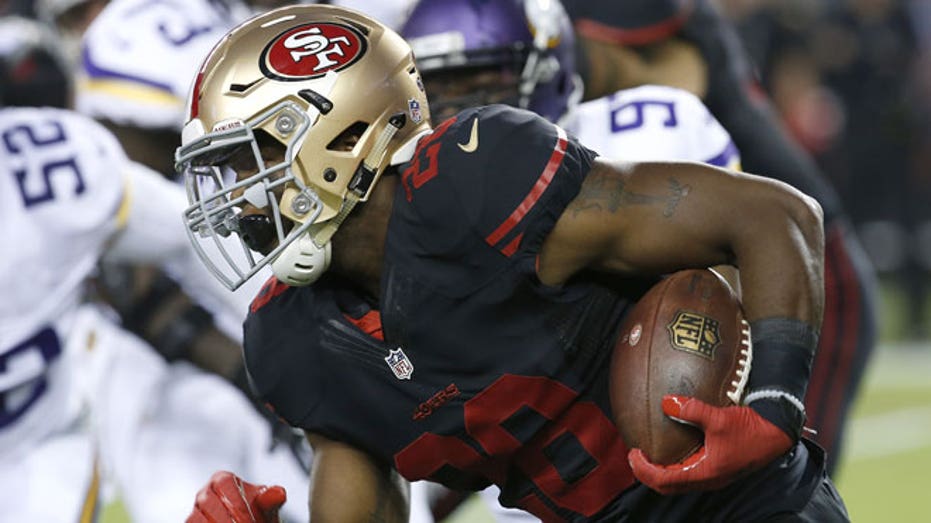 Silicon Valley money may be a big part of the 49ers' wealth. The franchise cleared $470 million in revenue last year while the team struggled to win games. They ended 2018 season with only four wins.
4. Washington Redskins
Revenue: $491 million
Operating Income: $122 million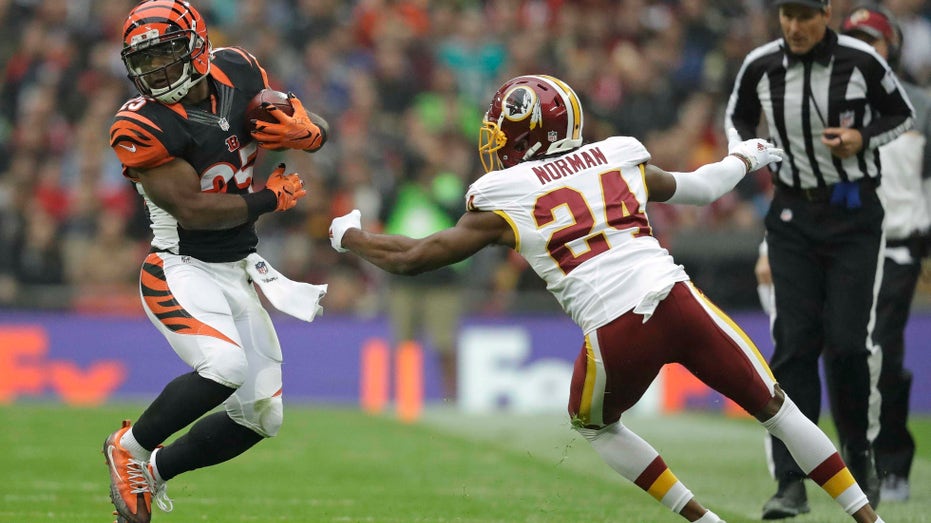 The Redskins finished 14 of the last 17 seasons in last or second-to-last place in their division. Still, they're the fourth most valuable team in the league, as they made just shy of a $500 million last year.
3. New York Giants
Revenue: $493 million
Operating Income: $149 million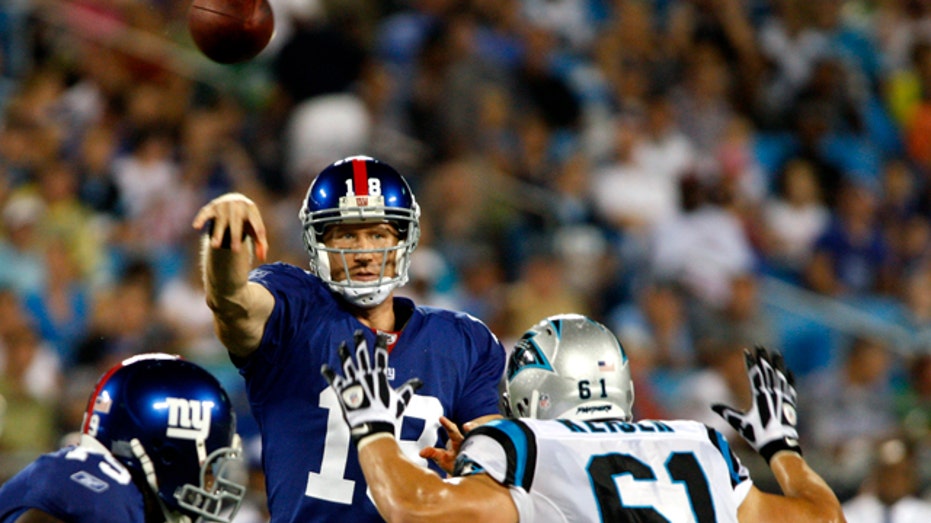 It's no secret that New York is a huge media market. The city's Giants franchise ranked in the top three most-valuble teams in terms of revenue, and in the top four in terms of operating income.
2. New England Patriots
Revenue: $593 million
Operating Income: $235 million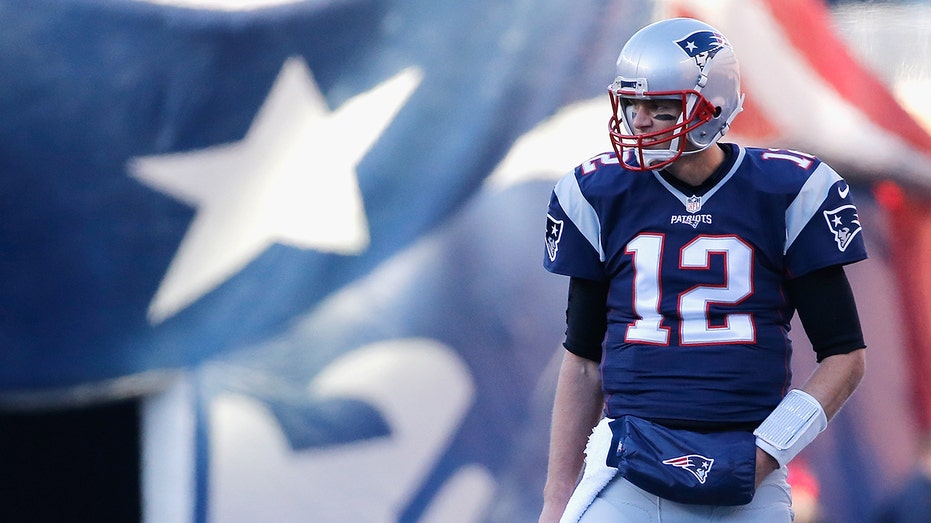 The Patriots have won a whopping six Super Bowls since 2002, including their championship win last year against the Los Angeles Rams. The franchise brought in nearly $600 billion in revenue last year.
1. Dallas Cowboys
Revenue: $864 million
Operating Income: $365 million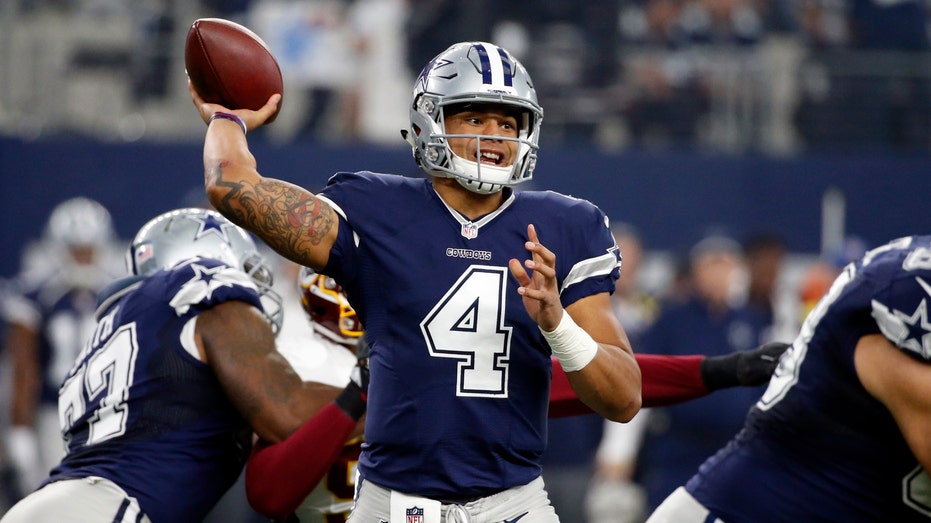 "America's Team" is the league's richest team. In fact, the Cowboys are the most-valuable team in the world across all sports. The franchise made more than $860 million in revenue in 2018.