NFL Reacts To Proposed Stadium Gun Bill In Washington State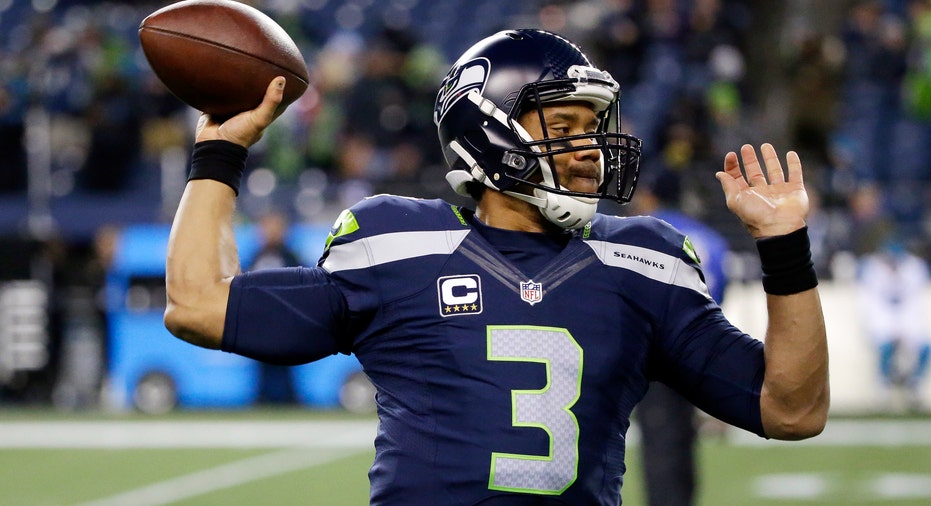 The NFL has a problem with a bill working its way through Washington state. A league spokesman confirmed to FOXBusiness.com Monday that the measure, which would allow certain fans to bring guns into sports stadiums, would also violate NFL policy.
Set for consideration in January, the Republican-backed bill would bar public stadium operators and private groups operating stadiums on public land from prohibiting individuals with concealed carry licenses from bringing their guns into stadiums.
If approved, the bill's provisions would apply to CenturyLink Field (NYSE:CTL), home to the NFL's Seattle Seahawks, and Safeco (NASDAQ:SAFC) Field, home to the MLB's Seattle Mariners.
"We have not seen the proposed legislation but league policies forbid carrying weapons into NFL stadiums," NFL vice president of communications Brian McCarthy said in an email to FOXBusiness.com on Monday.
Representatives from the Seattle Seahawks did not immediately respond to FOXBusiness.com's request for comment. The NFL has barred fans from bringing firearms into its stadiums since 2013.
Police groups in multiple states, including Minnesota and Ohio, have unsuccessfully petitioned the league to allow off-duty officers to carry their guns at games in recent years. In 2013, Jeffrey Miller, the former head of NFL security, explained the gun prohibition in a letter to the National Fraternal Order of Police.
"If permitted to carry concealed weapons, [the off-duty officers] create deconfliction issues for working law enforcement officers and increase the potential for 'blue-on-blue' response confrontations," Miller wrote. "They also impact security screening personnel that are required to accurately identify, verify, and authenticate multiple federal, state and local law enforcement agency badges and credentials."