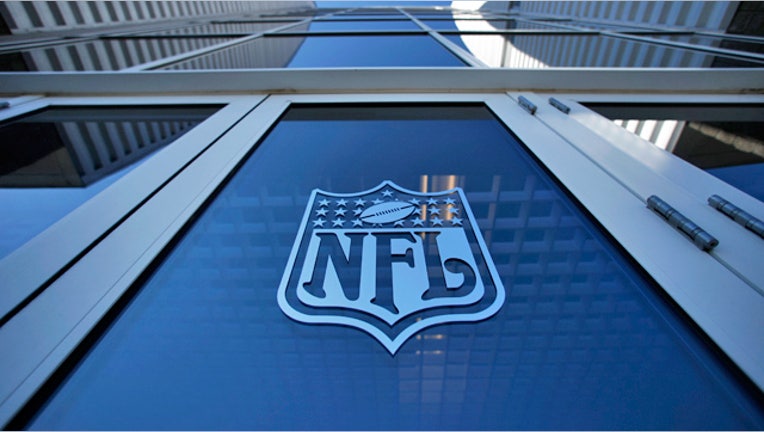 The National Football League is looking into the possibility of selling television rights to some Thursday games, according to an executive quoted by Reuters.
Steve Bornstein, president and CEO of the NFL Network and the league's executive vice president of media, indicated that discussions are still in an early stage and there's no assurance anything will transpire.
He said the NFL intends to keep live games for the NFL Network, which reaches more than 72 million homes, even if it does sell the TV rights to some games. The cable channel started with eight live games in 2006, before expanding to 13 Thursday games last season.
The NFL has tried to squash speculation in recent weeks that more regular-season games are coming to Thursdays.
Earlier this month, Dallas Cowboys owner Jerry Jones said the NFL is focused on making Thursday nights a more popular day for football, the Sports Business Journal reported. Jones is the chairman of the owners' NFL Network committee.
The league denied an initial report, and Jones walked back earlier comments, that it's considering a schedule that includes two games each Thursday night.
Bornstein told Reuters that potential bidders for a new package of games have spoken to the NFL. He didn't specify how many games would be included, although he noted that the NFL is unlikely to turn Thursday nights into a doubleheader
A spokesperson for the NFL didn't respond to a request for additional comment.
Auctioning off media rights to a new set of regular-season games would likely set off another bidding war over the popular sport. In 2011, the NFL brokered deals worth a combined $28 billion with CBS (NYSE:CBS), 21st Century Fox (NASDAQ:FOXA) and Comcast's (NASDAQ:CMCSA) NBC.
21st Century Fox is the parent company of FOX Business.
Reuters said Bornstein declined to talk about the status of NFL Sunday Ticket, an exclusive package on DirecTV (NYSE:DTV) that allows subscribers to watch every football game outside of their local markets. DirecTV's deal, worth $1 billion annually, expires after next season.
Recent news reports named Google's (NASDAQ:GOOG) YouTube and other Internet video providers as possible bidders, in addition to cable and satellite TV operators.