NFL Legend Joe Montana Looks to Disrupt Meat Industry with New Venture
Legendary quarterback Joe Montana is taking his leadership skills from the football field to the startup world, with hopes of disrupting the way people buy their beef.
The former San Francisco 49er and his partners at Liquid 2 Ventures—an early stage venture capital firm—have invested in a Seattle-based food startup called Crowd Cow, which allows customers to buy a cow directly from ranchers using a crowd-funding type approach.
"First of all, I'm a big meat lover and I just like this idea. You get online and you look for meats. There isn't a lot of competition in the marketplace for something like this in the way they specialize and we believe in the founders," Montana tells FOX Business.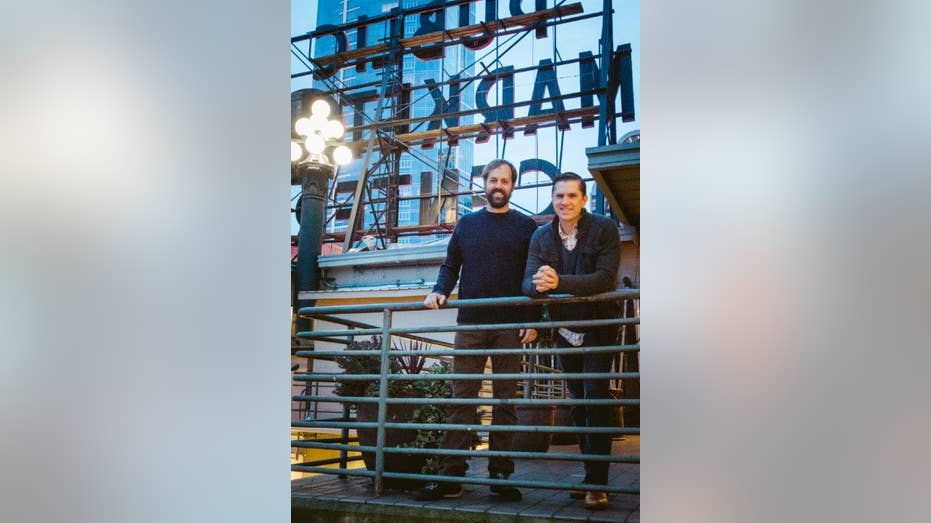 Ethan Lowry, co-founder of Crowd Cow, says both he and his partner, Joe Heitzeberg, jumped at the opportunity to have the Pro Hall of Famer help coach them through the development process after many startups referred him.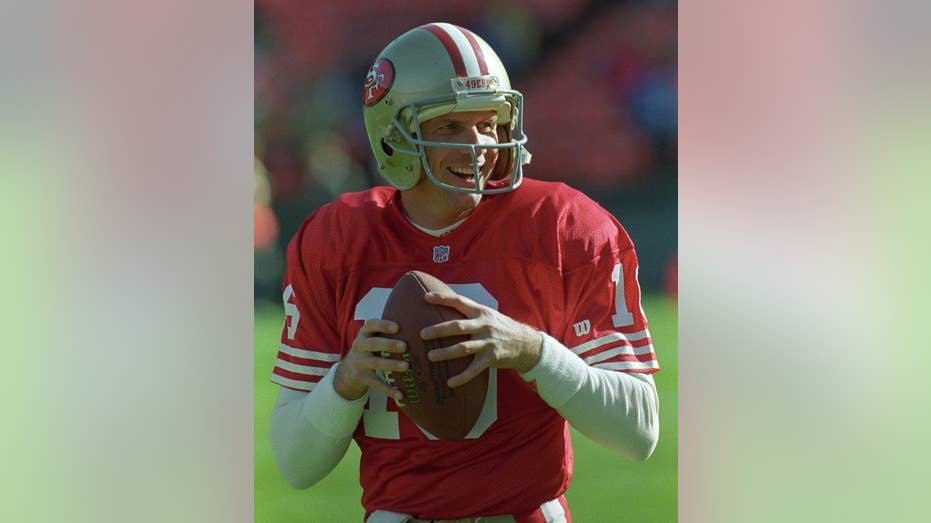 "We were talking to different startups and investors and we were saying, 'who should we work with, who are the best people to work with?' And Joe Montana and his partners' names just kept coming up. It was something where startups really loved working with him and it's because they invest more than just their money, they also put their time into it," Lowry tells FOX Business.
Crowd Cow, which launched in 2015, sells one animal at a time, and only processes orders once all parts of the cow are sold, allowing customers to buy shares—or specific cuts—of meat that they want.
"We have a little phrase, we say, 'you rally your friends, you tip the cow, and you become a steakholder,'" Lowry adds. The meat is then directly shipped to your house without going through multiple middlemen like traditional store-bought meat.
Montana says the biggest sticking point for him was knowing where his meat was actually coming from.
"I think in most cases you don't have any idea where the cows are coming from or what they've been fed or how they've reached this weight. There are a lot of ways to get weight on a cow that are not natural. That's the one thing that you can count on with Crowd Cow is that it's completely natural," Montana adds.
Crowd Cow has raised $2 million in venture capital and the founders say they have generated more than $1 million in sales in less than two years by selling over 300 cows. Currently, they are in about 20 states west of the Mississippi, but plan to sell nationwide beginning next month.
"The immediate next step is geographically. We want to build to sell to everybody," Lowry says. "After that we want to expand to other proteins. We just registered crowdcow.com, I think we would love to do pork."