NFL Agent Leigh Steinberg Wants to Invest in Concussion-Fighting Tech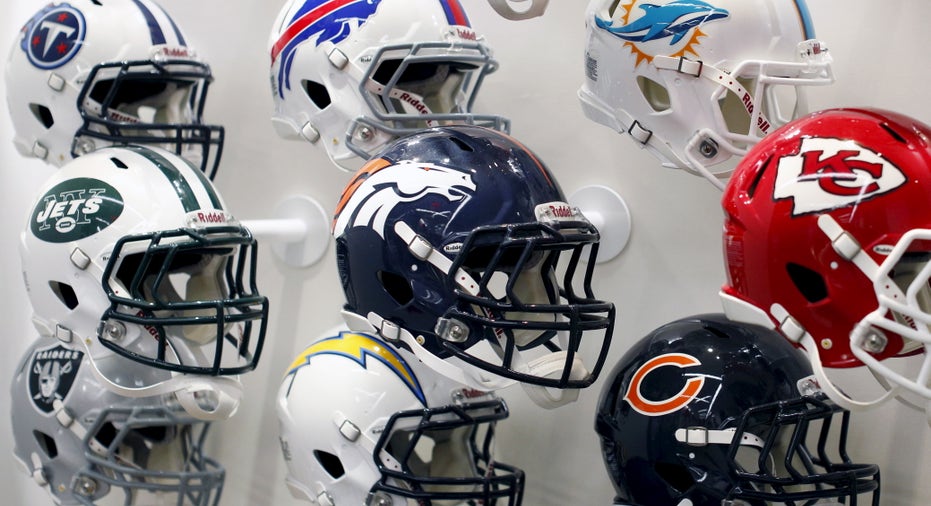 Leigh Steinberg, the veteran sports agent who has represented high-profile NFL stars, has partnered with private equity firm Alpha Strategies to form a new venture capital arm that will seek investments in sports and entertainment.
Of particular interest to Steinberg is technology designed to combat concussions, an issue that grabbed his attention well before it became the topic of conversations across America. Steinberg hosted panel discussions with neurologists during the mid-1990s. Now, through Steinberg Ventures, the agent is ready to back startups that are working on solutions.
"Someone who makes a helmet that protects against more than just skull fracture is going to have a worldwide product," Steinberg told FOXBusiness.com.
According to data provided by the NFL, 182 concussions were diagnosed in 2015 regular-season games, a 58% increase compared to the prior season.
Steinberg serves on the advisory board of Tate Technology, which is developing methods to displace force for the purpose of improving protective headwear. He noted that other companies are creating devices to detect concussions, while others are researching drugs that protect or heal the brain.
"Tech like that is interesting, and you can help with a big societal issue," Steinberg said. "It's not just a pro football problem."
Aside from health firms, Steinberg Ventures will explore additional opportunities beyond the traditional sports world. Steinberg is looking for the next Athletes Direct, an early version of a blog that featured journals from Ken Griffey Jr., Michael Jordan and other star players of that era. Steinberg put about $200,000 into the project in the 1990s. He later sold Athletes Direct for $20 million.
The sports and entertainment businesses have "morphed together over the last 20 years," Steinberg said. "Sports and entertainment are two areas that are still in boom time."
Investments in marketing, digital content, apparel and upstart sports leagues are all on the table. On the entertainment side, Steinberg is already quite familiar with the movie business. He was the superagent that inspired the Tom Cruise film "Jerry Maguire."
"Having a position in sports and entertainment allows us to take advantage of promising startups and technology," Steinberg said. "We've been flooded with ideas [since the announcement]."
Steinberg, whose past clients include Hall of Famers Troy Aikman and Steve Young, resurrected his own career with the launch of Steinberg Sports & Entertainment in 2013. The agency recently added former University of Memphis quarterback Paxton Lynch, who is projected to come off the board in the first round of this year's NFL draft.