NFIB's Optimism Index: The Good and Bad for Business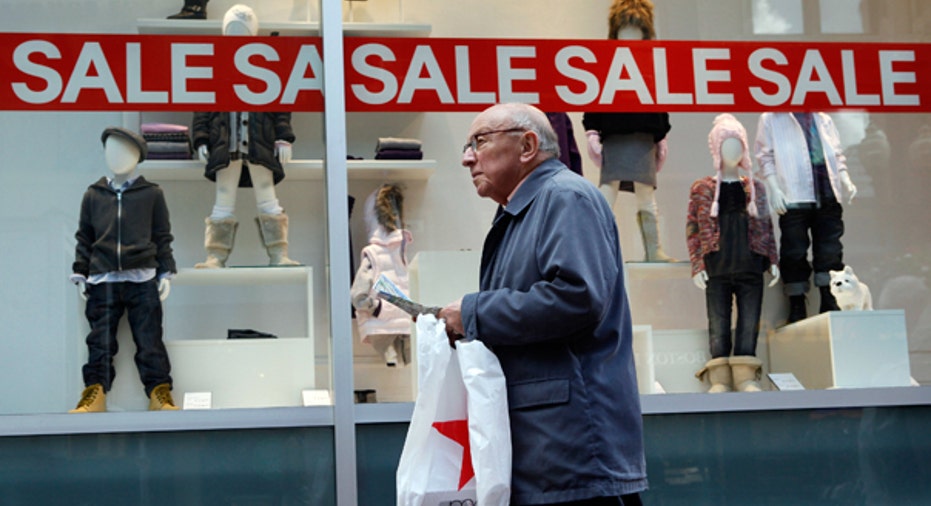 Small business optimism ticked up in April, according to the National Federation of Independent Business' Optimism Index. The two point rise brings the reading to its highest level since December 2007. However, this increase only brings the optimism index back to its February 2011 level, meaning in the past year, the net gain has been zero.
The survey's increase was driven in part by the percent of owners reporting positive sales trends quarter over quarter -- reaching its highest level since April 2006. April was a strong month for profits and sales, with 19% of small business owners reporting higher profits.
The net percent of all owners, seasonally adjusted, reporting higher "nominal sales" over the quarter also gained three points to 4%, the report found, after an eight-point gain in March. However, 18% of businesses still report weak sales as their number-one business problem.
Bill Dunkelberg, chief economist for the NFIB, said the increases in sales and earnings were driven in part by the warmer weather in April, as well as consumer credit increasing.
"We are getting more people spending and a reduction in the number of firms out there," he said. "So there are fewer firms to take care of them. They're tired of being depressed and are spending a little more money."
Dunkelberg said the trend will likely continue into the summer months, however April's reading does not equal a win for small businesses overall.
"This is still a bad reading for the optimism index," he said. "This was a year going nowhere."
Hiring for small firms is also looking somewhat better, the report found, with a seasonally-adjusted 12% of business owners adding an average of 3.3 workers per firm over the past few months. Forty-seven percent of firms tried to hire or did hire in the first quarter, and 34% reported few or no qualified applicants for the positions they would like to fill. Layoffs have slowed, but yet strong hiring has not resumed, the report said.
One troubling trend in the report is increasing inflation. The index found 26% of respondents reported raising average selling prices in the past three months, up one point from March. Seasonally adjusted, this is up two points from March and nine points from January.
"Inflation is a slow-moving trend," he said. "Part of that is energy cost, and there isn't a whole lot of relief there in the near term, even though gas prices are down a bit. It's not out of control by any stretch, but more and more owners are complaining about inflation."