NFIB Small Business Optimism Up as Sales Predictions Rise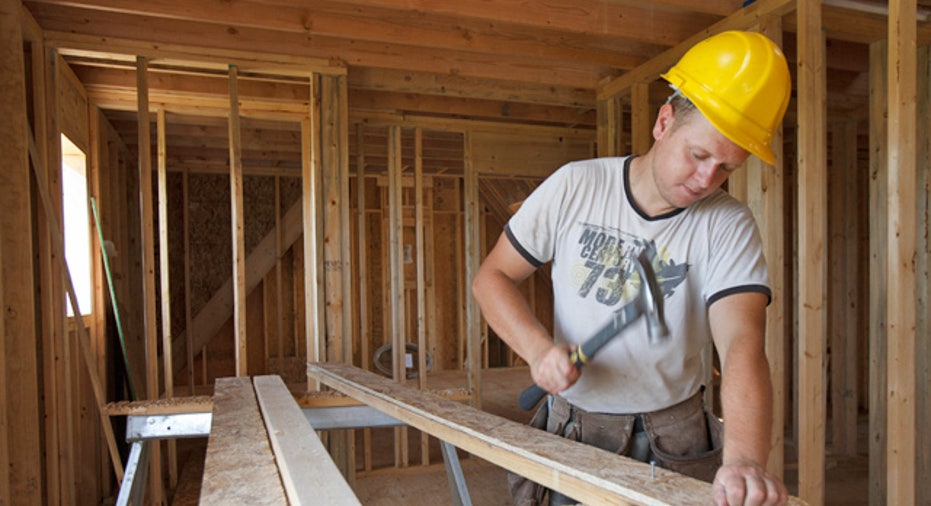 Increased capital spending and greater job creation in December raised business owner sentiment a nudge, according to the latest NFIB Small Business Optimism Index. Though optimism grew slightly from November to December, the new reading of 93.9 is well below the pre-recession average of around 100. "While there has been no sign that a real recovery has begun, we can be encouraged that the economy is at least crawling forward and not heading in reverse," said NFIB chief economist Bill Dunkelberg. He says manufacturing, construction and professional services are showing promising improvements, though consumer spending on services has dipped. While back-to-back monthly improvements are a positive sign for the small business economy, Dunkelberg said the political climate may continue to drag down optimism. "The uncertainty that has contributed to our slow recovery is clearly still present – making any advances shaky at best," said Dunkelberg, pointing specifically to ObamaCare and the debt-ceiling issue.
Positive Signs for Small Businesses Looking ahead at 2014, small business owners are feeling more positive when it comes to sales expectations. Eight percent predict higher sales, which is an increase of five points over November. While the NFIB says these expectations are still relatively soft, the reading was at the highest level since early 2012. More small business owners reported capital outlays over the past six months. In fact, sixty-four percent reported capital spending -- the highest level since early 2005. This marks a nine-percent increase month-over-month, which the NFIB says is remarkable. "The surge in spending, especially on equipment and fixtures and furniture, is certainly welcome and is hopefully not just an end-of-year event for tax or other purposes. This level of spending is more typical of a growing economy," the NFIB wrote in its report. Adding to the good news, business owners added more staffers in December than they had predicted in November. Small businesses grew by an average of 0.24 workers in December -- the highest reading since February 2006. The Small Business Optimism Index is based on the responses of 635 randomly selected small business members of the NFIB.