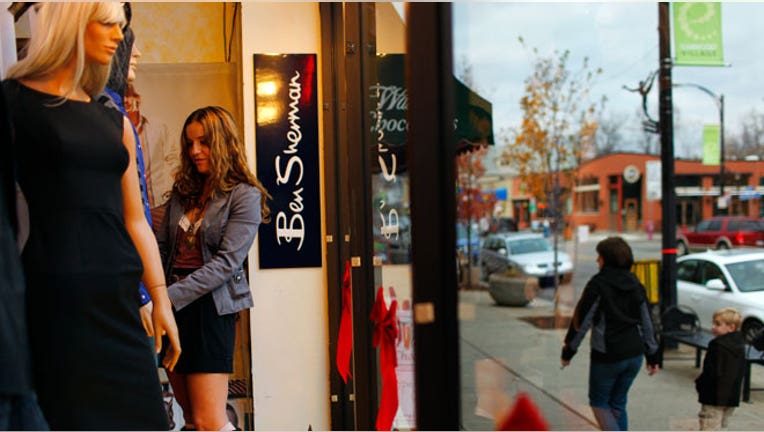 The National Federation of Independent Business Small Business Optimism Index increased slightly in August, but the final reading is the second highest since October 2007.
The index rose 0.4 points to 96.1. Six of the 10 index components increased in August, while sales expectations and plans to increase employment and expand took a hit.
"Expectations are still glum, although improving grudgingly.  More owners still think business conditions will be worse in six months than think they will be better. Few see the current period as a good time to expand," said NFIB chief economist Bill Dunkelberg. "The outlook for improvements in real sales volumes faded.  Interest in borrowing continues to remain at record low levels; owners are satisfied with inventories and aren't planning a lot of investment. There is still no evidence that we are about to ramp up spending and hiring to '3 percent' GDP growth levels."
Dunkelberg added that economic uncertainty is making it difficult for small business owners to be optimistic.
Additionally, many of the index components that were in the green barely budged. While August was the eleventh positive month in a row in terms of employment gains, NFIB owners added an average of only 0.02 workers per firm, seasonally adjusted. Nearly 80% of business owners made no net change in employment.
The August NFIB index is based on surveys collected from 598 randomly sampled businesses in the NFIB's membership. The survey was conducted throughout the month of August.