NFIB: Small Business Optimism Sees Modest Gains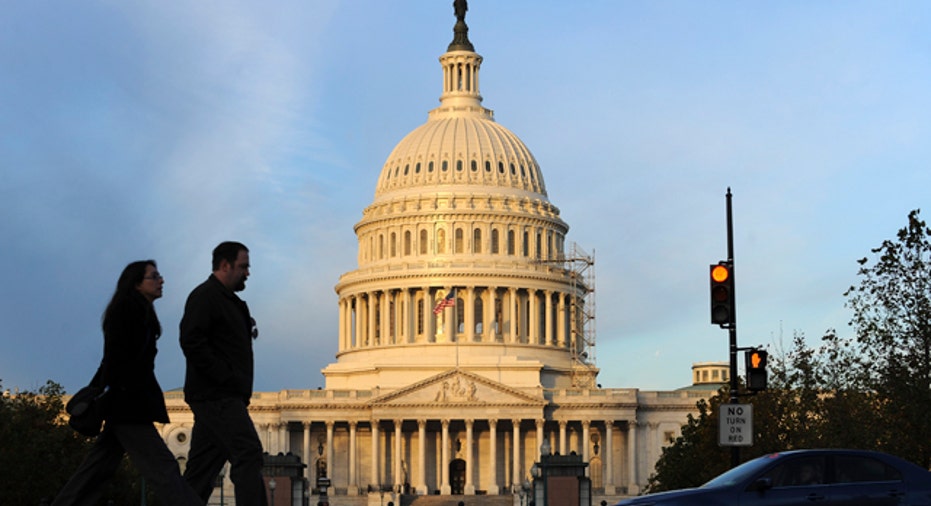 After six months of decline, small-business owners are feeling a bit more optimistic. The National Federation of Independent Business' Small Business Optimism gained 0.8 point during September, though the increase is hardly cause for celebration, according to the NFIB.
Bill Dunkelberg, chief economist for the NFIB, said that although the index showed gains, many of the index components are still in negative territory. The net percent of small business owners expecting better business conditions in the next six months was -22%, up four points from August. However, it is 32 percentage points lower than January.
Twenty-eight percent of small-business owners ranked poor sales as their top concern, as they have for the past three years. The net percent of all business owners reporting higher sales in the past three months fell to -10%, with more firms reporting sales trending down rather than up. However, this is one of the best readings in more than 40 months, the NFIB reported.
"Basically the optimism, or pessimism, index has been locked in the same range for years now," Dunkelberg said. "Two things are clear—the things that generate GDP are not happening, and owners are very pessimistic about the future course of the economy."
The net percent of small business owners expecting higher real sales (seasonally adjusted) was up 6 points from August to  -6% of all owners, however this is still 19 points below January's reading. Employment saw little movement, with 11% of business owners planning to hire, and 12% planning to cut down their workforce.
"It's a horrible number, so with expectations for the economy and sales growth, there are still more firms thinking these fields will go down rather than up," Dunkelberg said. "Who will hire, or buy new equipment with that number?"
According to the index, owners aren't investing in their businesses. In the past six months, the frequency of reported capital outlays fell two points to 50% of all firms making such expenditures.
Dunkelberg said if President Obama's jobs plan were to pass, even in pieces, he feels it would do little to ease the concerns of small-business owners or bring their optimism outlook up.
"Small business owners don't need tax cuts, they need customers," he said. "Government needs to get its act together and show a plan to solve the deficit, so we feel like we aren't going to look like Greece. Then those that are working will be more willing to spend."