NFIB: Small Business Optimism Drops After Six Months of Gains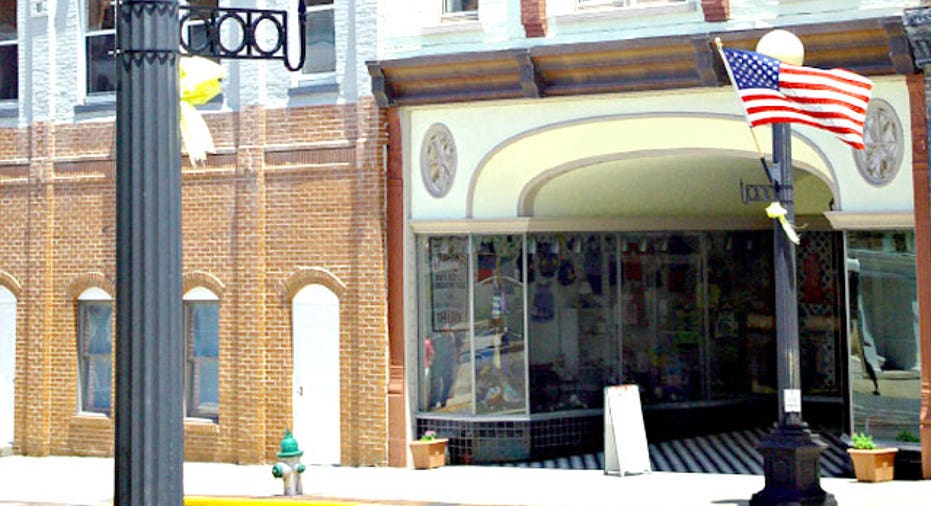 Spring may be on its way, but small business owners are feeling anything but sunny.
After six straight months of gains, the National Federation of Independent Business' Small Business Optimism Index fell in March. Nine of the ten index components declined, with the overall index score dropping two points to 92.5. March's report echoes 2011, which had several straight months of gains early in the year followed by subsequent losses.
Hiring plans and expected real sales also took major losses, despite the fact that owners reported the largest increase in new jobs per firm in a year, the index said.
NFIB Senior Policy Analyst Holly Wade said the survey demonstrates an ongoing cycle of uncertainty for small business owners.
"They aren't seeing anything n the future that makes them more optimistic, unfortunately," Wade said. "Sales expectations and earnings aren't improving, so they are less enthusiastic about hiring plans and future capital expenditures. It's a cycle we can't seem to get ourselves out of."
One issue gaining ground for small business owners is inflation, the index reported, with 9% of business owners ranking a concern, up from 6% in January. Increases in average selling prices are also on the rise, and a net 21% of business owners plan to raise their prices in the months to come, the survey said.
"Inflation was a huge problem in the 1970s and 1980s, and they are citing this as a problem again," she said. "We are seeing upticks in this, and also increases in the percentage that is raising prices for goods and services. This is going hand-in-hand, and will affect sales and earnings, putting more pressure on those."
Capital expenditures also fell five points over the past six months, the index reported, to 52%. This backtracks on the gains made during January and February. Plans to make capital outlays over the next three-to-six months also fell one point to 22% of owners saying they would likely make such an investment.
One bright spot in the report was sales and earnings, with owners reporting higher nominal sales over the past three months, gaining eight points. This is the best reading since December 2007, at a net 1%. Despite these gains, 22% of business owners still say weak sales are their top business problem. Expectations for higher real sales also fell four points to a net 8%, seasonally adjusted, the index found.
Access to credit is also low on the list of concerns for business owners, the index reported. Only 4% said financing is their top business problem, while 20% said taxes and 19% cited unreasonable regulation as their top concerns. Ninety-two percent of respondents said their credit needs were met, or they had no interest in borrowing.
The NFIB's Optimism Index is based on the responses of 757 randomly sampled small businesses in the organization's membership during the month of March.