NFIB: Optimism Unchanged in May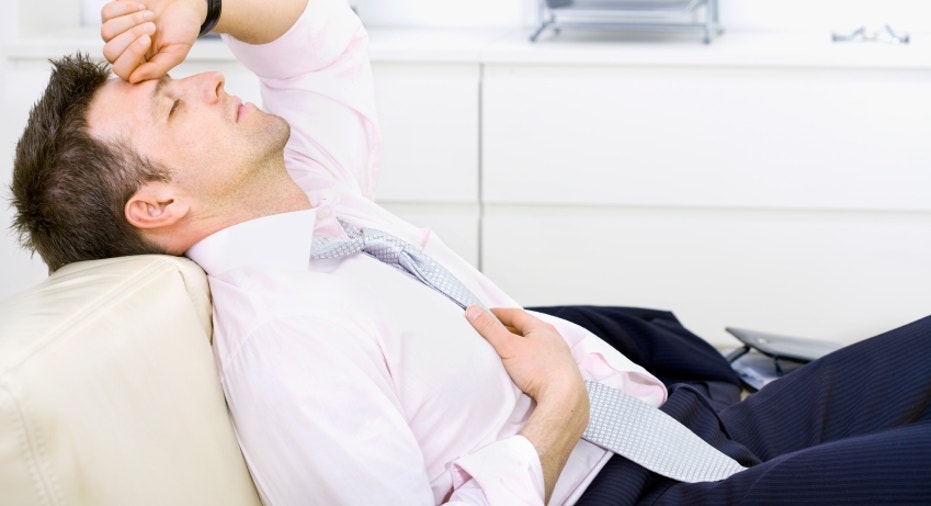 Small business optimism remained relatively unchanged in May, dropping 0.1% according to the latest National Federation of Independent Business index. Despite mixed individual indicators, the index reading of 94.4 is historically low and remains in recession territory.
Expected sales continued their three-month decline, according to the index, ranking below readings recorded in any other recovery period since 1973.
Levels of both hiring and spending also remained grim, with 60% of respondents saying now is a bad time to expand their businesses, and 25% citing political uncertainty as the main reason, after concerns over the weak economy.
"In the last year, small-business optimism has limped along, and today the sector is no better off than it was just over a year ago," NFIB Chief Economist William Dunkelberg said in a release. "The lack of progress is discouraging, producing no signs that economic activity will pick up this year at all. The calculus of spending decisions requires an estimate of future sales, tax rates, interest rates and credit availability, labor costs, health-care costs, regulatory compliance costs, all of which are very uncertain.
"Most of this uncertainty is the result of what is happening—and not happening—in Washington. Investments in jobs or plant and equipment are not the priority while people are still bracing for the worst."
Poor sales are still a top business problem for 20% of respondents, up one point from April. And, those businesses that are spending seem to be doing so in order to maintain, rather than expand. The survey found the frequency of reported capital outlays over the past six months was up one point to 55%, which is up 11 points from the historic low hit in August 2012.
Hiring and changes in employment per firm came in at a net zero, seasonally adjusted, with 75% of firms making no change in hiring. The NFIB is citing a mismatch in skills for the lagging recovery with 37% of firms reporting few or no qualified applications. Twenty percent said they had positions they were not able to fill right now, which is the highest level since June 2008.
One positive sign was that 16% of respondents said they increased compensation during the past quarter, up from 14% in April. This is also the highest level since October 2008, the index found.
Finally, the top three issues for small business owners were taxes (22%), poor sales (20%) and government regulations and red tape (19%).