NFIB on Supreme Court Statement: Clarity is Within Reach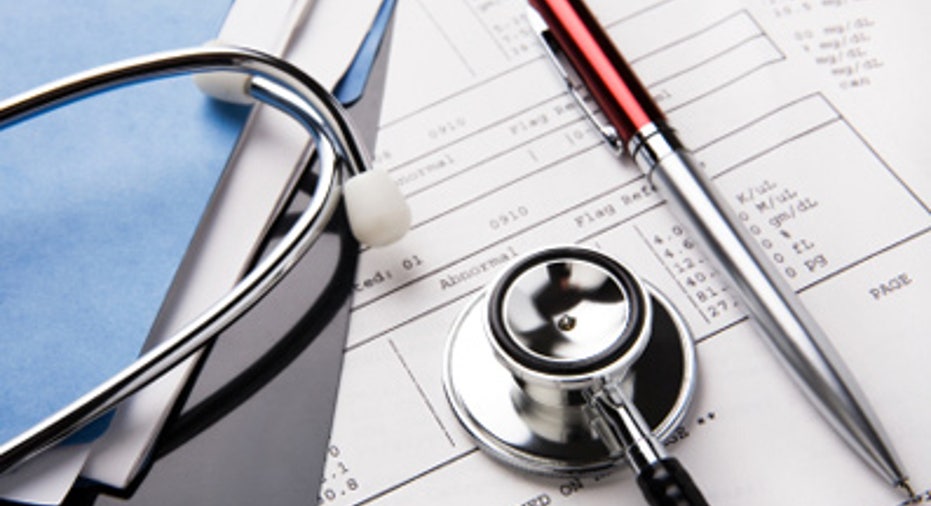 The U.S. Supreme Court announced Monday it will rule on the constitutionality of the Patient Protection and Affordable Care Act sometime in 2012, a decision that will have major implications for the small-business community.
The National Federation of Independent Business, in a petition to the High Court filed this September,  requested the court hear its argument on why the entire act would harm business and should be thrown out completely.
In June, the 6th Circuit Court of Appeals upheld the individual mandate, which requires all U.S. residents to purchase health insurance by 2014, or face a fine.  But the 11th Circuit Court of Appeals ruled in August that the individual mandate of so-called ObamaCare violates the U.S. Constitution, declaring that Congress exceeded its authority by requiring Americans to buy coverage.
"This law not only failed the self-employed and small-business employees in practice, it has failed them in principle, forcing upon them an unprecedented mandate that infringes upon the individual rights that, truly, all Americans hold so dear," Karen Harned, executive director of the NFIB's Small Business Legal Center, said in a release. "After months of uncertainty and frustration, small-business owners are finally within the reach of some clarity on how this law will ultimately impact their lives and their livelihoods.
"We are confident in the strength of our case and hopeful that we will ultimately prevail. Our nation's job-creators depend on a decision being reached before the harmful effects of this new law become irreversible."
Harned said forcing Americans to purchase health-insurance plans takes government's role to a new extreme, and the NFIB is hopeful the Supreme Court will see its side of the argument.
"The government can't make us buy any other product for the good of the economy," she said. "It doesn't take a lot of imagination to see how this could be extended as far as what they are asking us to do. Hopefully the court will see this is a bridge too far."
"The health-care law has not lived up to its promises of reducing costs, allowing citizens to keep their coverage or improving a cumbersome system that has long been a burden to small-business owners and employees, alike," NFIB President Dan Danner said in a release. "The small-business community can now have hope; their voices are going to be heard in the nation's highest court."