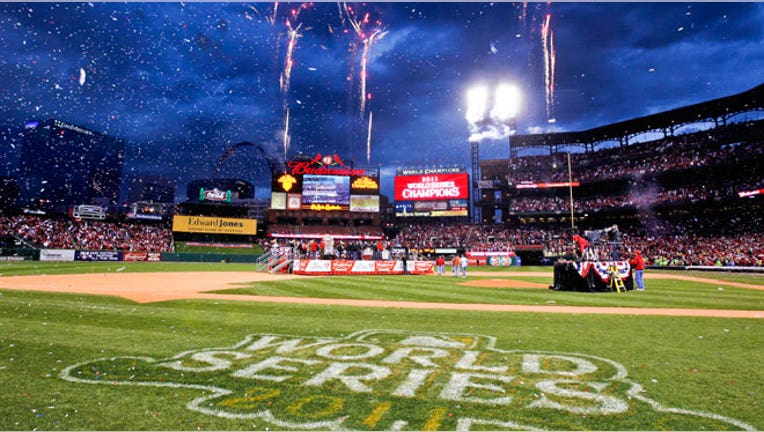 News Corp.'s (NASDAQ:NWS) Fox will announce on Tuesday a long-rumored national sports network, chief operating officer Chase Carey told The Wall Street Journal.
Carey confirmed earlier reports that the national sports network, which is expected to be named Fox Sports 1, will be created through a rebranding of Speed, Fox's existing motor-sports network.
Fox Sports 1 is expected to offer coverage that includes Major League Baseball, NASCAR, soccer and college basketball and football.
Fox will formally unveil its plans at a presentation for advertisers Tuesday afternoon.
Introducing the new network in place of Speed will allow it to instantly reach millions of homes. Speed is already available to more than 80 million subscribers, which amounts to 80% of the pay-TV market, according to research firm SNL Kagan.
NBC made a similar move when it launched its NBC Sports Network as a rebranding of Versus.
Fox Sports 1 would rival Walt Disney's (NYSE:DIS) ESPN and recently-launched national sports networks from CBS (NYSE:CBS) and Comcast's (NASDAQ:CMCSA) NBC.
An earlier report by The New York Times said a companion network, Fox Sports 2, will launch as a rebranding of another niche racing channel, Fuel. The newspaper also reported that former television host Regis Philbin, widely known as a Notre Dame fan, will host a studio show on Fox Sports 1, which is expected to launch in August.
According to the Journal, Carey has cautioned that Fox isn't attempting to topple ESPN. "We're not trying to beat ESPN. That wouldn't make sense to me," Carey told a Deutsche Bank investor conference.
ESPN charges the most subscriber fees of any pay-TV network, bringing in $5.15 a month per subscriber and an annual total of $6 billion.
Speed currently gets a 31-cent monthly subscriber fee, according to SNL Kagen, while the new sports network is expected to ask for more.
Carey indicated that Fox could build its own multi-billion dollar sports business over several years by building on the wide distribution of Speed and popularity of sports content. He also said the new network wouldn't immediately be profitable, the Journal reported, but any losses will be narrower than those Fox would incur if starting a network "from scratch."
News Corp. is the parent company of FOX Business Network and the Journal.
Shares of News Corp. were up 27 cents to $30.12 a share Tuesday morning.