News Corp. Bids $2B for Australia's Consolidated Media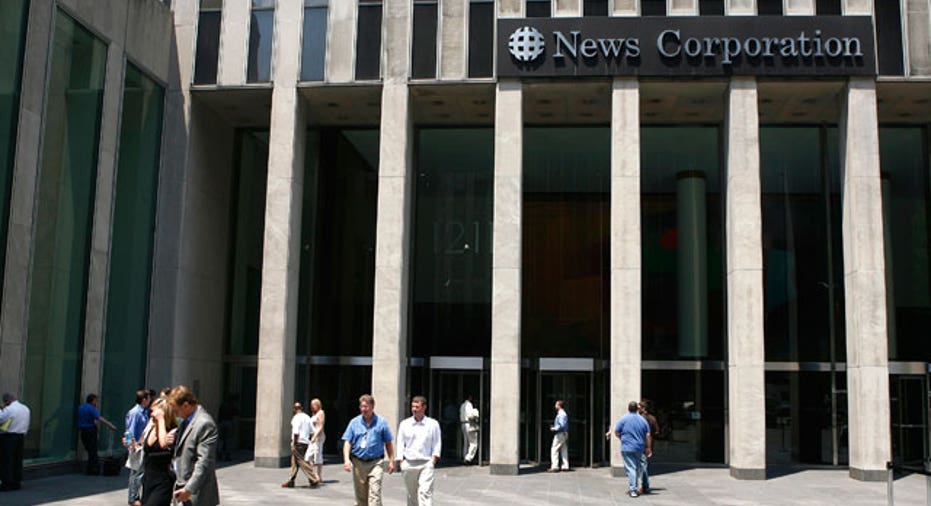 News Corp. (NASDAQ:NWSA) has offered 1.97 billion Australian dollars ($2 billion) to buy casino billionaire James Packer's 50% stake in Consolidated Media Holdings in a move that would strengthen its presence in Australia's pay-TV arena.
The A$3.50 a share cash offer by News Ltd., which is the Australian arm of News Corp., represents a 14% premium to Consolidated Media's closing price on Tuesday. CMH's shares jumped early Wednesday following the announcement.
(News Corp. is the parent of the FOX Business Network).
If the deal goes through, News Ltd. would double its stake in pay-TV operator Foxtel to 50% and gain full control of FOX Sports Australia, giving it better control over the pay-TV market in Australia.
The acquisition would be News Corp.'s largest investment in pay-TV since its proposal to buy out British Sky Broadcasting broke down over a phone-hacking scandal that erupted in the UK last year.
The purchase comes as News Ltd. continues to restructure its traditional print business and looks to increase its exposure to Australia's booming pay-TV market.
News Ltd. on Wednesday revealed plans to cut operating units at its newspaper and eliminate an undisclosed number of jobs.
The deal with CMH is subject to a number of conditions, including approval from the News Corp. board and regulatory officials. If given the green light, it will likely close in the final quarter of this year.
"Consolidated Press Holdings welcomes News' proposal and looks forward to CMH and News working together to address the detailed terms and conditions," Parker said in a statement.