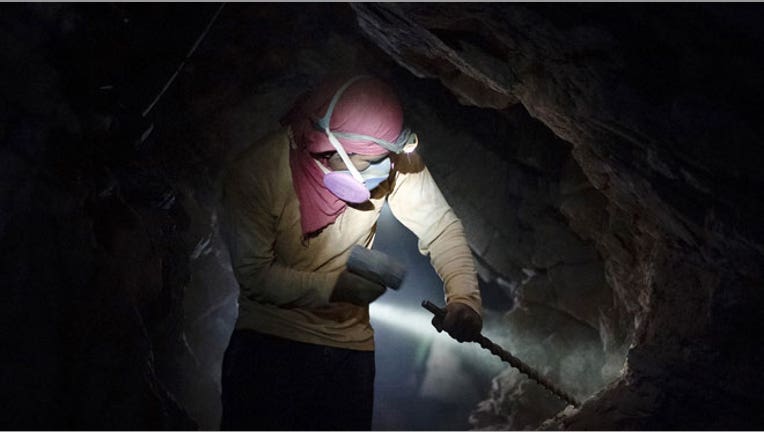 Newmont Mining Corp has terminated merger talks with Barrick Gold Corp . The announcement from Barrick on Monday knocked Newmont's shares lower.
In a brief statement, Barrick said that although it believed a merger of the two gold miners would have been in the best interests of shareholders, the board of Newmont had decided its shareholders' interests were best served by remaining independent.
The news sent shares of Newmont sliding 5.5 percent to $25 in New York trading before the market opened, while Barrick was slightly higher.
Sources familiar with the situation told Reuters last week that talks had hit a snag around the power-sharing structure at the board level within a new combined entity.
Toronto-based Barrick and smaller rival Newmont have considered merging on numerous occasions in the past two decades. The latest breakdown marks the third time within the last seven years that discussions have fallen apart.
Analysts and others have long thought a tie-up was logical from a cost-cutting perspective, particularly given the vast overlap in the companies' combined operations in Nevada.