Newly Registered Drones Outnumber Planes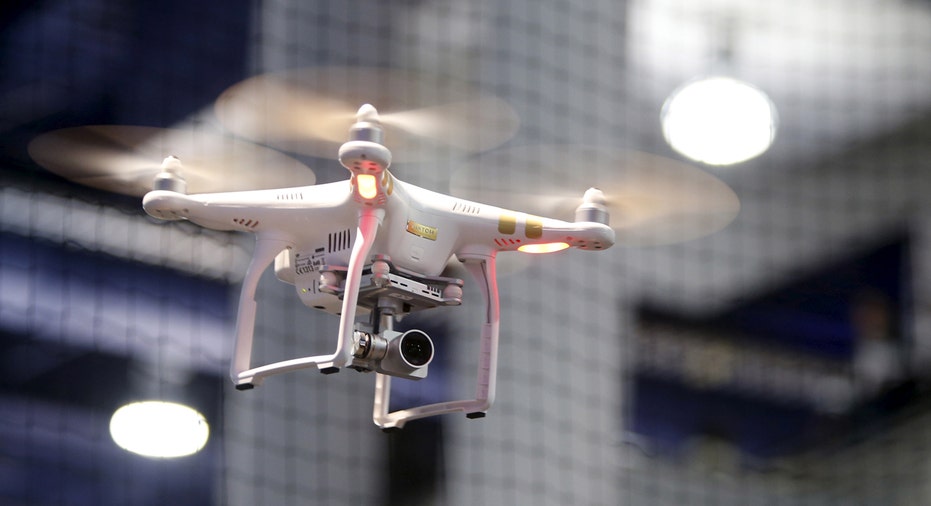 Drones are taking over the skies.
The Federal Aviation Administration said 368,472 drone owners completed the registration process for unmanned aircraft by a Feb. 19 deadline, easily outnumbering the number of planes listed with the agency. Earlier this month, FAA Administrator Michael Huerta said 320,000 piloted aircraft are registered.
One registration number applies to all drones owned by a single person, so it's unclear exactly how many unmanned aerial vehicles (UAVs) are in use. According to Huerta, the average owner has 1.5 drones.
Under new FAA rules, UAVs between 0.55 pounds and 55 pounds on takeoff have to be registered. The FAA has said most toy drones that cost less than $100 would not need to be registered.
For drones operated before Dec. 21, the FAA set a registration deadline of Feb. 19. All other unmanned aircraft must be listed with the FAA before owners begin to fly them. The FAA says owners must mark each drone with their registration number.