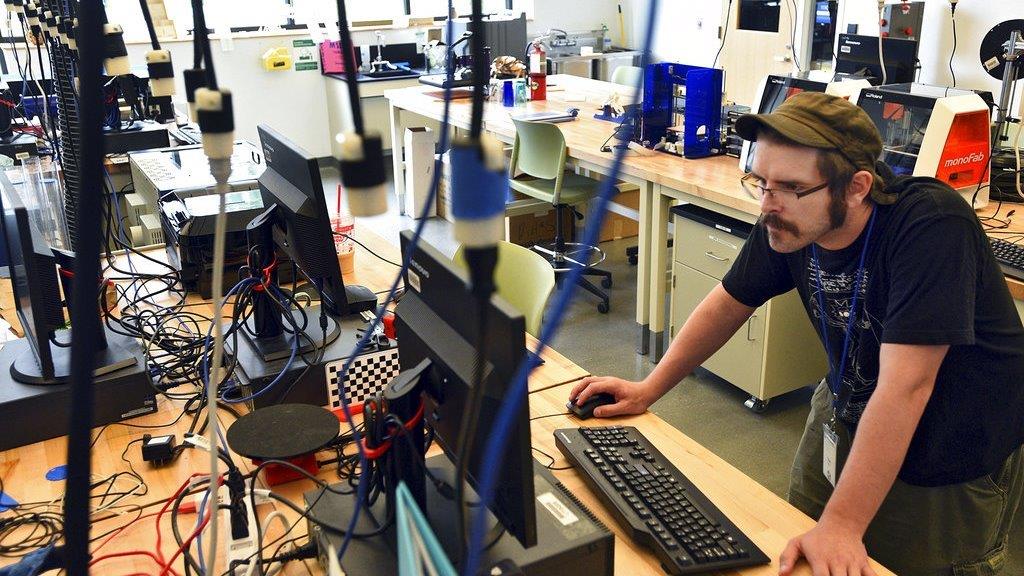 A proposal introduced by a Central New York State legislator would require government purchases for Erie County, New York to be made from American-based companies.
The new law, introduced by Erie County Legislator Ted Morton and named the Made in America Act, would require any purchase or service greater than $10,000 to be made in America.
"We want to give local manufacturers an opportunity to sell more of their products to a place like Eerie County," Morton said during an appearance on FOX Business.
More From FOXBusiness.com
Morton's proposal comes shortly after New York State approved a law requiring transportation contracts to use American-made steel and concrete.
"We have thousands of manufacturers here that put out world class products all the time…This is something to benefit them and benefit everyone," he said.