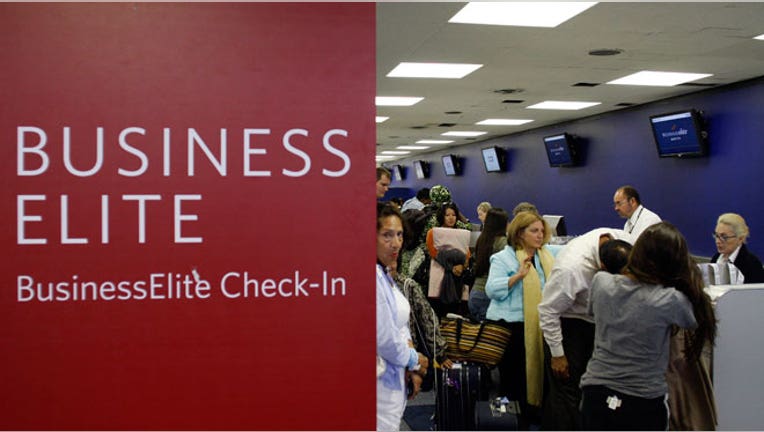 Shares of Delta (NYSE:DAL) climbed close to 4% after the carrier reported stronger revenue per passenger for the month of May as traffic improved at its New York hubs.
The Atlanta-based airline posted a 0.5% improvement in consolidated passenger unit revenue for the four-week period and a 1.4% increase in traffic, driven by revenue gains in Delta's New York hubs and international entities.
The deterioration of the Yen partially offset the improved sales, a problem that has been weighing on the broader industry.
United Airlines (NYSE:UAL), the second biggest U.S. carrier behind Delta, warned on Tuesday that the Yen's drop could impact capacity and pricing, however chief executive Jeff Smisek said United is less exposed than Delta to Yen moves.
Shares of Delta were recently trading around $18.48, up about 4% on the day and 56% since the beginning of the year. United's, up more than 3% on Tuesday, have risen 42% this year.
Delta said it completed 99.9% of its flights during the month and ran an on-time arrival rate of 86.2%. Over the popular Memorial Day travel weekend, Delta said it carried more than 1.3 million passengers, with a near perfect completion factor and 91% on-time arrival rate.
Its load factor in May was 84.8%, improved slightly from 84.1% a year ago. In the current quarter, the largest U.S. carrier anticipates fuel price per gallon to come in between $3.00 and $3.05.