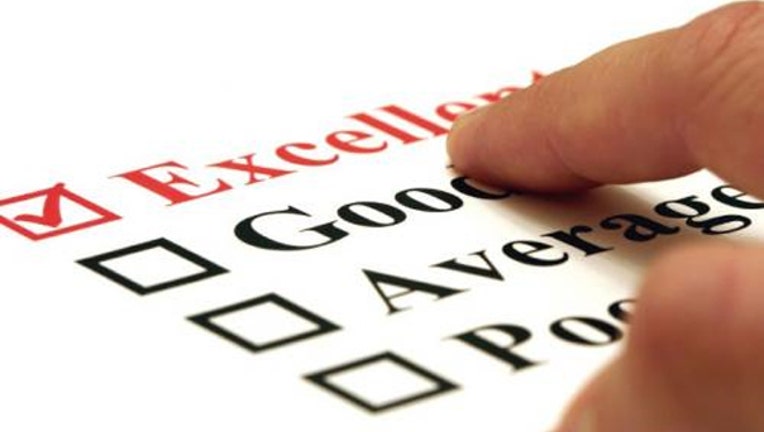 We are more than a month into the New Year, which means you have another opportunity to review your credit reports for free. By law, each year U.S. consumers are allowed to download one free copy of each of their credit reports so they can review the reports for errors. This helps you avoid mistakes and discrepancies that damage credit scores.
A recent study found one in four credit reports contain some type of mistake so annual score check's are vital to keep your financial health intact.
You can download your free credit reports by going to annualcreditreport.com and following the instructions. You will receive copies of all three credit reports – one from each of the three main credit bureaus. Each credit bureau maintains their own version of your credit history and has their own formula for calculating scores. Since the bureaus don't communicate with each other, it's up to you to make sure all three reports are correct.
Once you have copies of the reports, start looking for mistakes: duplicate accounts, incorrect accounts and/or statuses and even outdated information that should be removed after the seven to 10 year statute of limitations. If you identify a mistake, look for any documentation to prove that inaccuracy. Once you have all of the information gathered, you can make your disputes.
By law, you can make disputes directly with the creditor in question or with the credit bureaus. Starting with the creditor has its advantages because they are required by law to report any corrections to all three credit bureaus. If you dispute with a credit bureau and it confirm a correction, you would have to go through the same process with the other two bureaus. What's more if the creditor rejects your dispute, you still have the right to dispute the information with the credit bureaus, where you may find success.
If you're still unsatisfied with your credit scores after disputing inaccurate information, then you need take steps to repair the score throughout the year. You can pay off debt and build a positive credit history by paying your bills on time. If you have an overwhelming amount of debt compared to your monthly income, seeking help and advice from a credit counselor can be a great start to fixing your credit.
Your credit profile impacts loan eligibility, interest rates, job prospects and even insurance rates. There are several resources available to help educate consumers about building and repairing credit.  Consulting a credit counselor or other financial professional can be an eye-opening first step.
In the aftermath of the recession, there is a greater focus on responsible money management, budgeting and credit use, and many financial institutions have started offering online seminars and webinars to help consumers.
You should also try to rely less on credit cards. The ratio of your balance versus your available credit limit makes up 30% of your score and carrying high balances can drag down your ratings-- even if you make timely payments. For this reason, paying all bills on time, keeping balances low and avoiding too many credit applications is ideal.
Howard Dvorkin, CPA, is the founder of ConsolidatedCredit.org and PowerWallet,
a personal financial planning tool. Howard is a personal finance expert and consumer advocate as well as the author of Credit Hell: How To Dig Out of Debt.