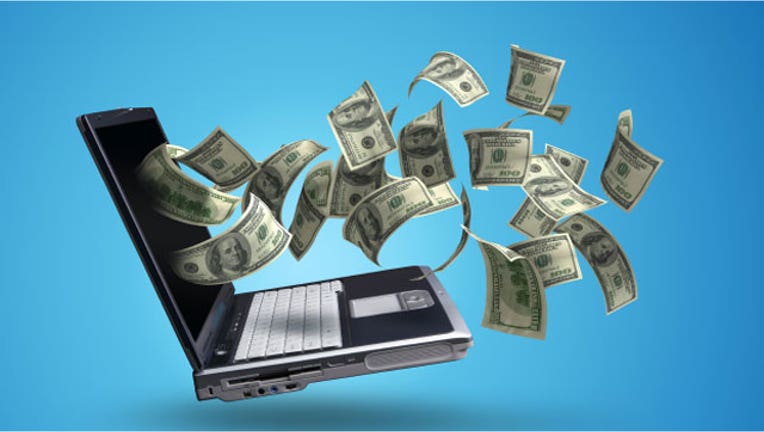 Welcome to OnSale at FOXBusiness, where we look at cool deals and insane bargains.
Budgeters have a new pair of sites to try today. LinkedIn makes it even easier to go job hunting. Netflix expands its horizons for more smartphone users. And this travel site will make you feel right at home.
On A Budget
Those looking for help getting their finances in order will definitely want to check out these two sites. The first is called SmartyPig, and it adds a social element to saving. SmartyPig is a free online savings account that lets users set a specific savings goal, whether its saving to buy a new laptop, take a long vacation, or even plan a wedding. SmartyPig requires an initial deposit of at least $25, a set date for the savings deadline and a designated personal savings or checking account from which SmartyPig can make regular transfers.
SmartyPig can either set a recurring payment for you, or you can decide how much you want to contribute and how frequently. You can also share savings goals with friends and family for moral or financial support via Facebook and Twitter. Contributions can also be made directly through both of these sites.
Another financial planning site called LearnVest aims to help users through personalized financial tools and education. LearnVests My Money Center, which, like Mint.com, links a personal profile with all personal accounts and tracks spending through an e-mail system. But LearnVest takes it a step further, with premium memberships offering unlimited access to the sites Advice Center and its Ask an Expert feature, which puts a saver in contact with a team of financial planners. A feature called LearnVest Courses also offers money saving and personal finance lessons on-demand.
Click to Apply
Professional networking site LinkedIn just created a new plugin that lets members apply for a job opening with just the push of a button. Companies can now put a Apply with LinkedIn button on their web sites, which lets job seekers instantly submit their resumes. The LinkedIn button also shows an applicant whether or not they already have connections at the company, making it easier to find an appropriate reference. Check it out at LinkedIn.com.
Netflix for Droid
Netflix (NASDAQ:NFLX) is bringing more Android smartphones into the world of streaming video. The company says theyve expanded the compatibility of its app to 17 more Android devices, including all versions of the Motorola Droid. That means Droid users with a Netflix account can search, browse, and watch their favorite movies and TV shows directly from their handheld devices.
Low-Key B&B
Apartment dwellers who live in vacation hotspots and bargain-hunting travelers who just want a home away from home may want to take a peek at Airbnb.
Airbnb lets the generous folks who wish to open their homes for a night or two (or more) post their pads on the site for free. Deal seekers can peruse the site for the dates and price ranges that best suit them, and then contact the owner directly with questions. Booking is done with a credit card and a confirmation is sent instantly. The site also highlights the best deals according to city, from San Francisco to New York to Paris.
Know of a killer deal or insane bargain? E-mail the goods to OnSale@FOXBusiness.comand share the wealth.