New to Recruitment Marketing? Here's What You Need to Know: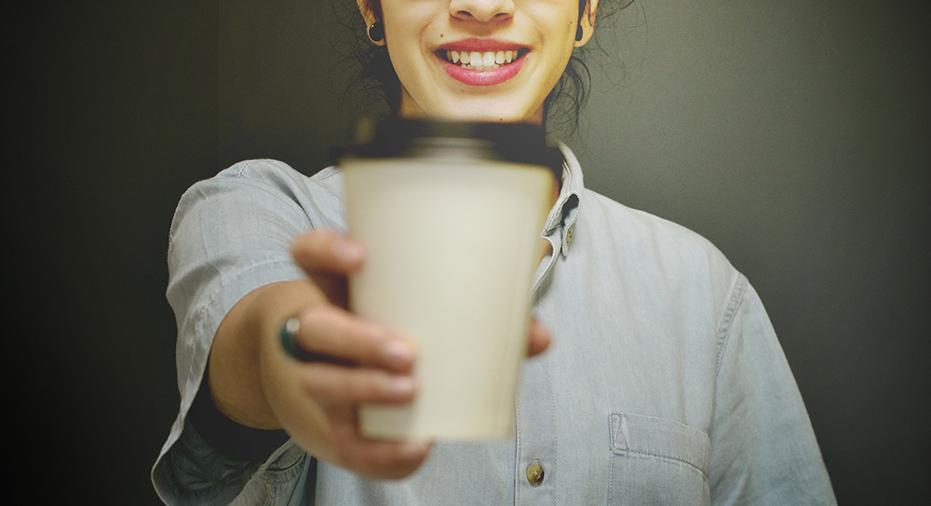 This would be the ideal situation from a recruiter's point of view: They post a job ad and many talented people apply for the position.
When you're looking for candidates to fill entry-level positions, this may be what actually happens. However, if you want to attract talented individuals for the most important positions in an organization, you'll have to make greater efforts.
Joanna Colle, a recruiter at Careers Booster, sums it up this way: "Today's job candidates know their strengths and are proud of their experience. The best ones can afford to make requests from an organization willing to hire them. They want to know about the flexibility and culture within the company, the team-building activities, and all the perks you have over [your competitors]. That leads us to a single conclusion: Today, recruiters have to apply marketing practices to attract and retain the best candidates."
Recruitment marketing! Now we're getting somewhere. A good recruiter doesn't stay passive, waiting for the brightest talent to show up at the door. They do everything they can to promote the company's projects and values and convince talented individuals that it's the right place for them.
Recruitment marketing practices are great ways to attract and engage those desirable candidates who haven't yet applied for a position in your organization. However, if you're new to the world of recruitment marketing, then you might need a little help getting started.
Here's a quick rundown of some critical tips for recruitment marketing beginners:
1. Recognize Active and Passive Candidates
Before you start with marketing practices, you have to identify your target audience. Who is supposed to receive your marketing message?
Active candidates are people who are looking for jobs in your industry. Your recruitment marketing practices aimed at these candidates should focus on building brand awareness and promoting your open positions. If you get your message far enough, the best active candidates will come to you.
Passive candidates already have jobs and aren't searching for new ones, but you can still engage them with an efficient recruitment marketing campaign. The good news is that 85 percent of the workforce is open to hearing about new opportunities, so you have a great chance of catching the attention of passive candidates. You can do that by spreading your organization's marketing messages, but also through direct contact via LinkedIn and other platforms.
2. Develop a Candidate Persona
Just as a marketer develops a buyer persona, a recruiter should create a candidate persona. That's basically a profile of the skills, experience, and interests you're looking for in the perfect candidate. Maybe you want to attract more millennials, or you want to attract the best talent from competitive organizations. Whatever the case is, you need to develop a candidate persona that will give your recruitment marketing campaign its focus.
3. Adopt a Marketer's Point of View
In order to engage the best potential candidates, recruiters should start acting like marketers.
The first step is mastering the marketing style of expression. For people who are new to marketing, this style may seem forced. However, the science behind marketing proves that an "overconfident" attitude is best for boosting awareness of your brand. A marketer's manner of expression is clear, direct, and energetic. Simplify your sentences and try to convey the essence of your company's culture in each message.
Next, you should start engaging in content marketing. Plan your approach, develop a strategy, and start publishing blog posts, articles, infographics, and other types of content that promote your brand. If you build an impressive online presence for your organization, talented individuals will be more interested in your open roles.
4. Rely on Social Media
Social media marketing has great potential for attracting valuable hires. There are a few ways for you to make the most of social media.
The first is to make connections through LinkedIn. Contribute to the network with valuable blog posts and become an active member of relevant groups. When you develop an authoritative presence on LinkedIn, candidates will take your messages seriously.
Influencer marketing is a powerful avenue for spreading your marketing messages even further. Connect with influencers on different social media platforms and solicit them to write for your blog. You can also write posts for influencers' top-quality blogs as part of your content marketing campaign. When the influencers promote this content via social media, it will get tons of attention.
–
Recruitment marketing is a multifaceted practice that requires a more confident and active recruiting style. It takes a little work, but you'll soon learn how to hunt for the best candidates and get your message across to the right audience. With the tips provided above, you already have a decent foundation you can build on.
Eva Wislow is a career coach and writer from Pittsburgh. Follow her on Twitter (@EvaWislow).