New Sony Chief Unveils Comeback Plan, Job Cuts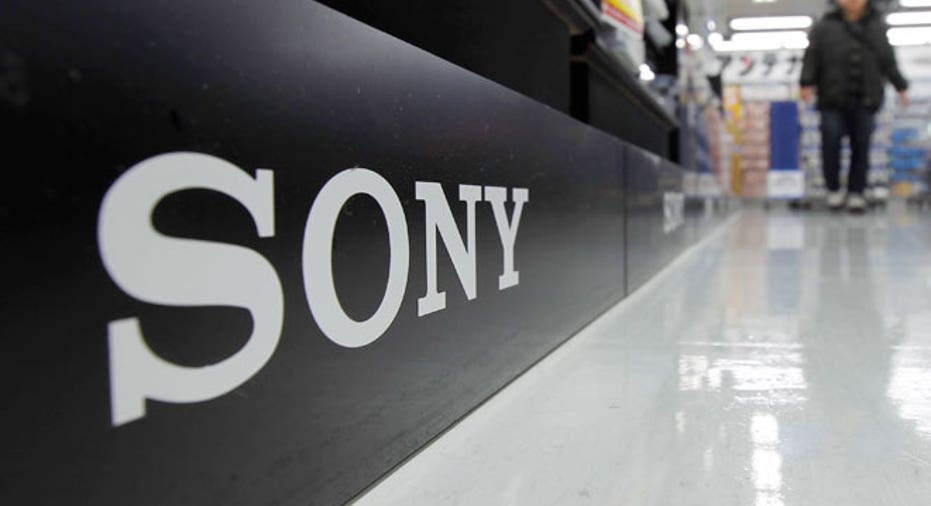 Sony (NYSE:SNE) disclosed plans on Thursday to slash 10,000 jobs from its global workforce as part of a major restructuring aimed at bringing the struggling electronics maker back into the black.
The announcement comes just days after the once-great Japanese company more than doubled its full-year loss forecast to a record $6.4 billion, sending its shares spiraling lower.
In a press conference on Thursday, new Sony CEO Kazuo Hirai said the company plans to cut its operating costs in its TV business by 30% in 2013-2014 compared with the prior two-year period. Sony also wants to slash its fixed costs in the business by 60%.
To reach these goals, Sony said it plans to cut about 10,000 positions from its workforce. The restructuring efforts will cost Sony 75 billion yen in 2012/2013.
"I will definitely change Sony and revive it," Hirai said at the press conference, according to published reports. "There is no time but now to change."
Tokyo-based Sony has been slammed by increased competition from Apple (NASDAQ:AAPL) and Samsung as well as a stronger yen, which makes its products less attractive overseas.
Sony also spelled out plans to strengthen its core businesses of digital imaging, games and mobile -- three areas it hopes will generate 70% of total sales and 85% of operating income for its electronics business by fiscal 2014.
Further, Sony pledged to expand its business in emerging markets, where it generated 1.8 trillion yen through sales of electronics in fiscal 2011. It hopes to boost that figure to 2.6 trillion by fiscal 2014.
U.S.-listed shares of Sony rose 1.33% to $19.00 ahead of Thursday's open, lowering their five-day slide of nearly 10%.