New Software Fights Small Business Fraud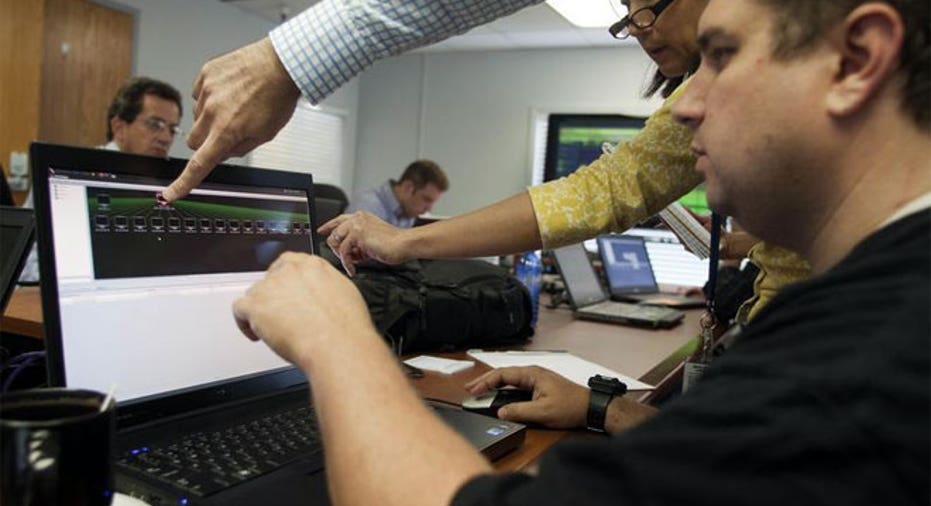 Fraud prevention is one of the biggest challenges facing small businesses. Due to the lack of resources necessary to effectively protect themselves, small businesses lose nearly $630 billion to fraud each year and are almost twice as likely to experience internal fraud as larger organizations.
To help protect small businesses against occupational fraud, Certified Fraud Examiner Julie A. Aydlott created the Vitalics Internal Control Application, a new desktop software specifically designed for small business fraud prevention.
Compared with large publicly held companies, there are no standards like the Sarbanes-Oxley Act that govern internal controls and certify financial accuracy for small businesses. At the same time, small business owners do not have the budget or resources to develop and implement their own auditing and fraud prevention systems. Furthermore, despite the need for protection, there are very limited tools available to small businesses to counter fraudulent activities.
[How Companies of All Sizes Can Prevent Fraud]
Instead of putting a business at risk, the Vitalics Internal Control Application provides an affordable way to help avoid costly mistakes and fight employee theft.
Using Vitalics, small businesses can review financial records, implement bookkeeping controls and provide fraud education to their staff. Independent of your internal accounting software, the Vitalics desktop application includes more than 120 control forms and customizable checklists to audit a range of accounting areas, such as fixed assets, cash, payroll, purchasing and inventory, financial reporting, reconciliation and risk assessment.
Small business owners can purchase a CD of the Vitalics Internal Control Application for $269 or download the electronic version for $249. Audit forms are also available as separate packages to fit individual business needs. All registered users will receive a lifetime of new and updated forms at no additional cost.
Follow Sara Angeles on Twitter @sara_angeles or Google+. Follow us on Twitter @BNDarticles, Facebook or Google+. Originally published on BusinessNewsDaily.