New Royal Wedding One-stop Shop App Launches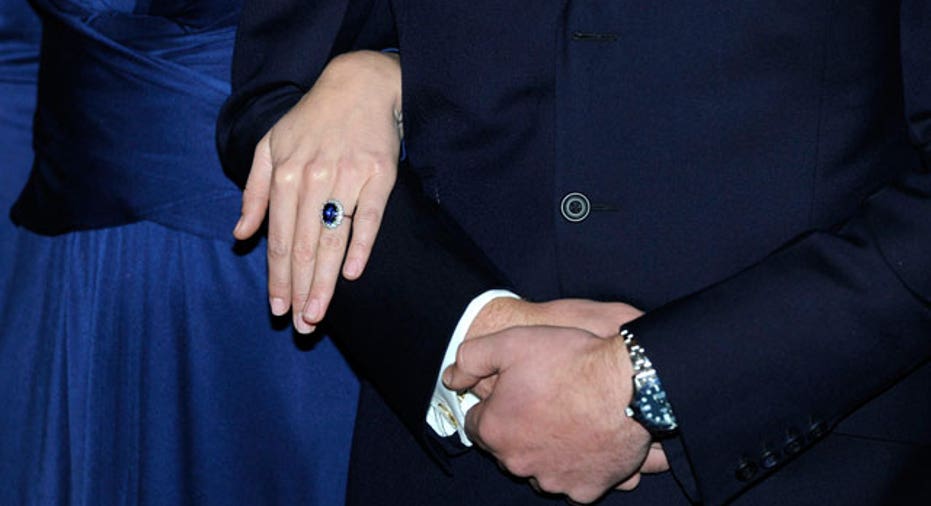 Those who want to keep up with the latest news about next month's royal wedding, polish up their palace protocol or pass on marriage advice to the royal couple can now buy a "one-stop wedding shop" iPad application.
Media company 2 For Life's "Royal Wedding 2011" app features a newswall with all the latest about the upcoming marriage of Prince William to Kate Middleton and a live feed with photos of the pair.
"Royal Wedding 2011 is both a primer and a keepsake for iPad users who have a keen interest in the wedding and the Royal Family," said 2 For Life Media Inc President Diane Hall.Now available on the App Store, it includes a guide to royal etiquette like advice on how to shake the Queen's hand, tips on how to host a top-notch royal wedding party and details of designers who may have been chosen to design Kate's dress.
Users can give the future King and Queen of England wedding tips and marriage advice via a guestbook, go on a virtual tour of London sites associated with the royals and find out about the most outrageous and extravagant royal wedding souvenirs.
The app also enables iPad users to swot up on the story of William and Kate's romance from when they first met while studying at St Andrew's University in Scotland, to Kenya, where they got engaged, and finally to Wales, where the bride and groom-to-be are now based.