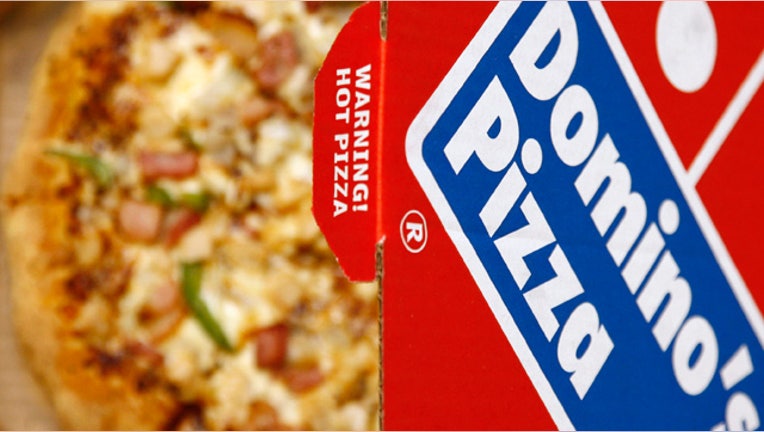 Domino's Pizza (NYSE:DPZ) reported on Tuesday an 18% jump in its third-quarter profit, as new offerings and international growth continued to buoy to pizza chain.
The company's profit rose to $30.6 million, or 53 cents a share, from $26 million, or 44 cents a share, in the year-ago period. Adjusted per-share earnings checked in at 51 cents, compared to 43 cents last year.
Revenue climbed 6.9% to $404.1 million, partly driven by the addition of 126 new restaurants worldwide.
Analysts were looking for a slightly better adjusted profit of 52 cents a share, while Domino's revenue was just above estimates of $403 million.
Ann Arbor, Mich.-based Domino's has seen improved sales in recent years as a result of its revamped pizza recipe and the launch of new pizzas like its "Artisan" line.
In the latest period, sales at restaurants open at least a year grew 5.4% in the U.S. and 5% internationally.
Operating margin widened to 29.9% from 29.5%.
Shares were down 5% at $65.28 Tuesday afternoon. As of Monday's close, the stock is up 58% so far this year.