New Ram truck to launch at 2018 Detroit auto show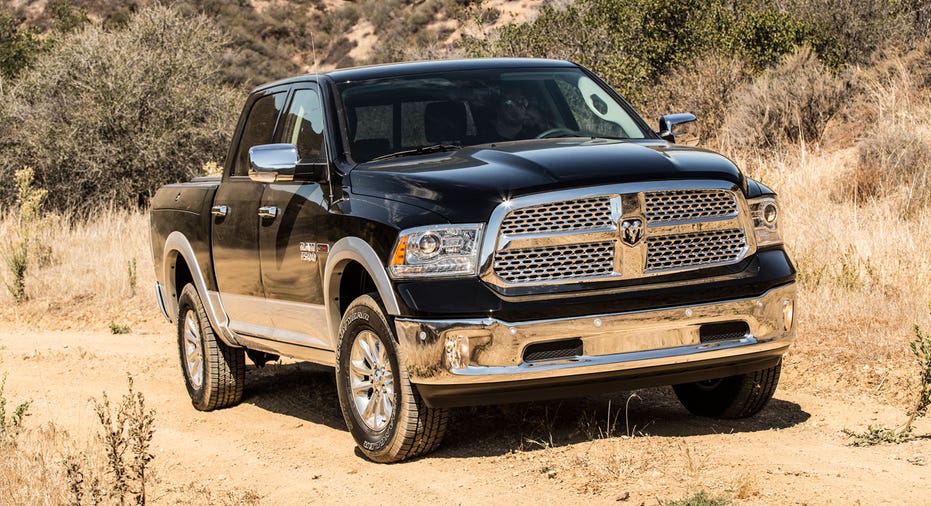 The next-generation Ram pickup truck will make its debut in January at the Detroit Auto Show, Fiat Chrysler (NYSE:FCAU) CEO Sergio Marchionne confirmed on Thursday.
Marchionne, speaking on the automaker's second-quarter earnings call, also said the new Ram's pricing will be announced in the first quarter of 2018.
The 2019 Ram 1500 had been expected to launch at the North American International Auto Show, although Fiat Chrysler has revealed few details about its competitor to the Ford (NYSE:F) F-150 and Chevrolet Silverado. Ram is the third best-selling truck in the U.S.
The new full-size truck was recently spotted undergoing tests near Fiat Chrysler facilities. Photos published by Trucks.com show the 2019 model with a sleeker look and new headlights and taillights.
U.S. sales of Ram pickup trucks grew 5% last month, recording the best month of June in the truck's history. Ram truck sales are up 7% through the first half of 2017. The overall Ram brand, including vans, has posted an 8% increase in sales.