New Owner Eyeing Summer Return for Twinkies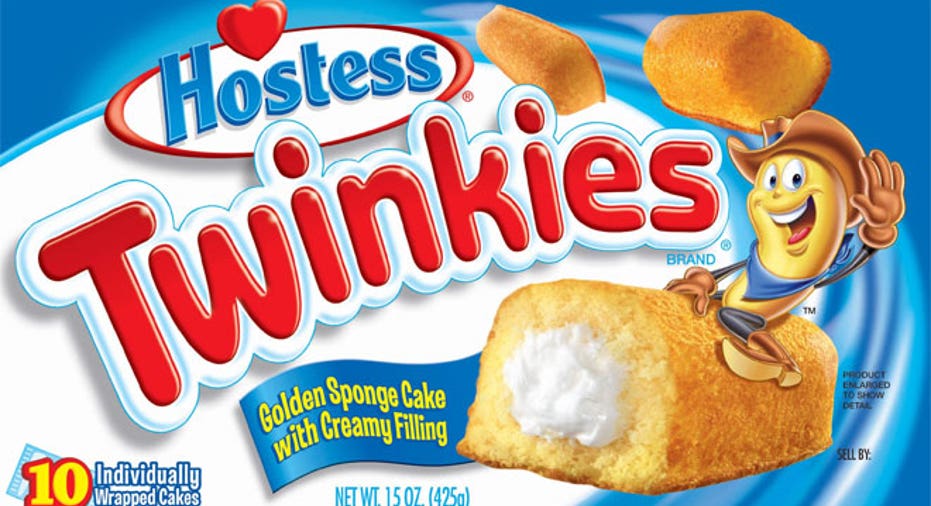 C. Dean Metropoulos & Co, one of the private equity firms involved in the purchase of Hostess Brands' snack cakes, hopes to have Twinkies back on U.S. store shelves by this summer, a member of the firm told Reuters.
Daren Metropoulos, a principal at C. Dean Metropoulos, sent Reuters an email  Tuesday after his family's private equity firm and Apollo Global Management (NYSE:APO) were awarded the cake brands for $410 million.
"Our family is thrilled to have the opportunity to reestablish these iconic brands with new creative marketing ideas and renewed sales efforts and investment," Daren Metropoulos, Dean's son, said in the email.
"We look forward to having America's favorite snacks back on the shelf by this summer."
The offer from Apollo C. Dean Metropoulos served as a starting bid, but no other suitors emerged before a Monday evening deadline. With no rival offers, plans for a Wednesday bankruptcy court auction were scrapped.
After court filings were submitted late Monday, Apollo said in a statement it expects the deal to close before the end of April.
The New York Post reported on Monday morning Hostess creditor Silver Point Capital and hedge fund Hurst Capital expressed interest in the bankrupt company's snack cakes, which also includes Dolly Madison, Ho Hos and Ding Dongs.